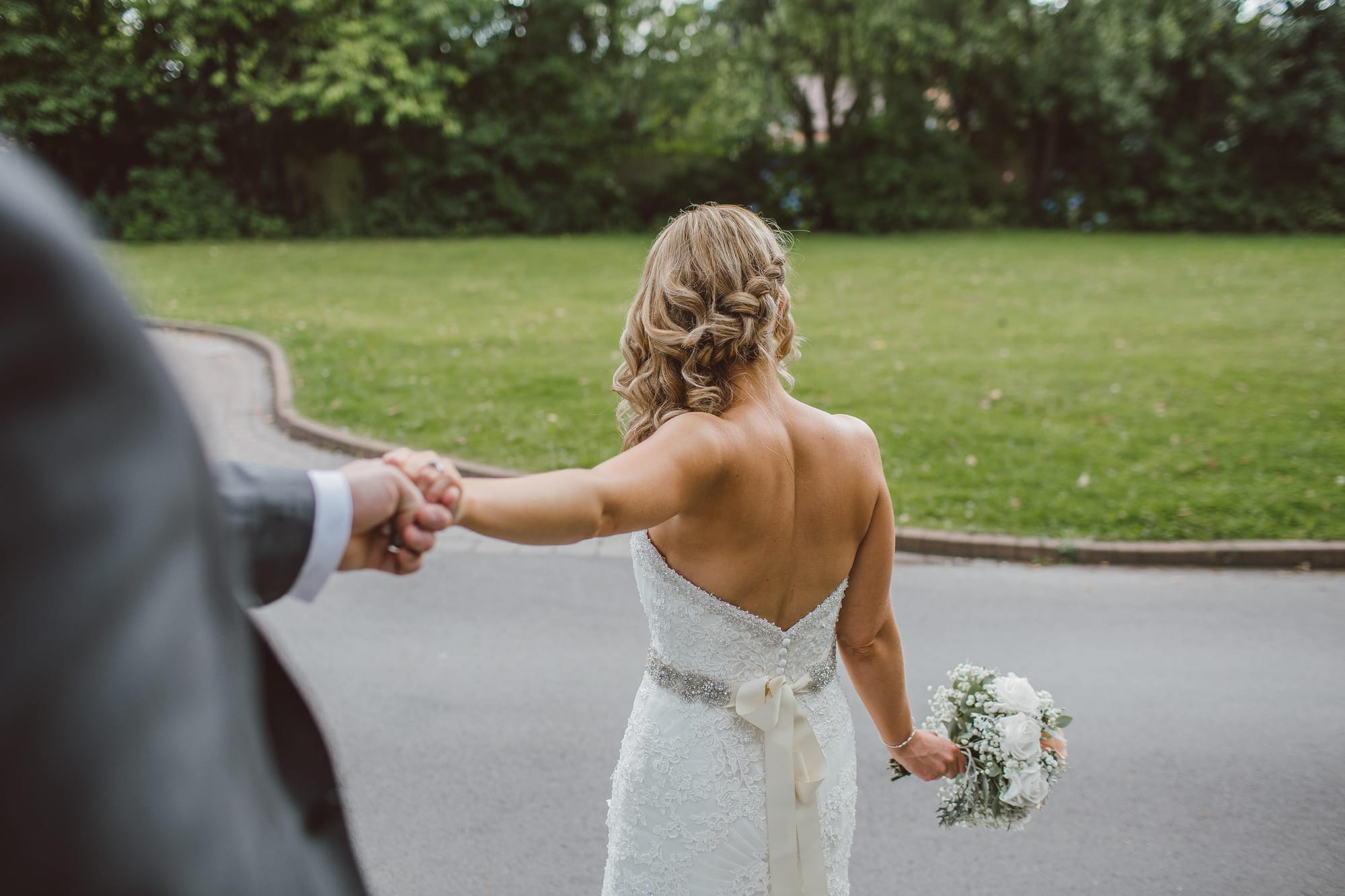 Welcome to my blog about all things hair!
This blog is your definitive guide to all things hair, whether you are looking for a professional stylist for your wedding, your hair styling for a special occasion, superb hair extensions, are a fellow bridal hair stylist, or simply hair obsessed.
I offer:
Wedding / Bridal and Special Occasion Hair
Hair Extensions
I will travel 10 miles from my premises to you, free of charge. I do travel further, only asking for costs of travelling (round trip) at 50p per mile, plus toll charges if they apply.
Shortly I will be adding:
Online Hair Education Courses for Bridal & Special Occasion Hair - Please keep checking back for this exciting opportunity.
In the meantime, I have a YouTube Channel where I share some free tutorials on some very popular styles. You can visit it by clicking here. I will upload a new style every week, so be sure to check back regularly.
You can contact me by clicking here, or calling on 07775 066136.
Thanks
Natalie xx