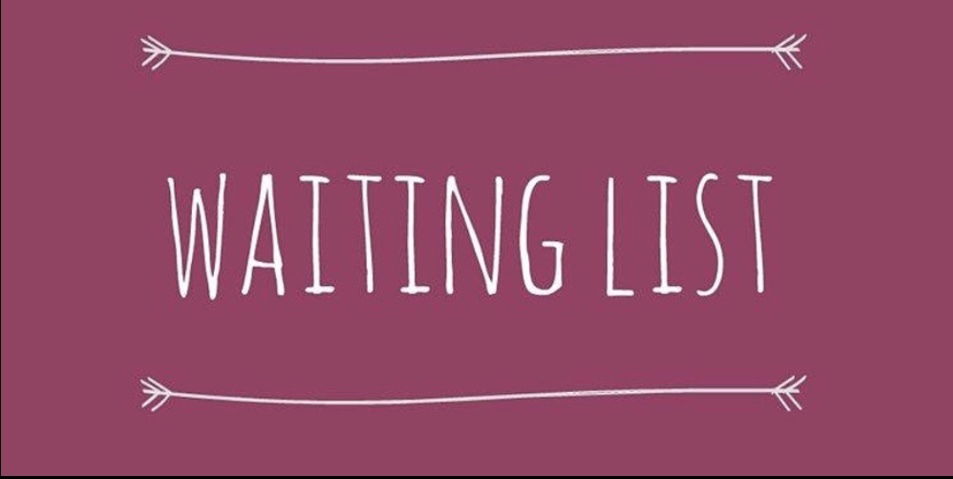 ALL HAIR EXTENSION CLIENTS, PLEASE READ

APPOINTMENT WAITING LIST
16/4/20

Hi everyone

Due to the three week extension to the lockdown, which will probably go on longer, I have created an appointment waiting list.

I know most of you will need your extensions putting back in (or a refit if we're lucky enough to be able to relax lockdown soon).

To keep things fair, I am creating a waiting list on a 'First booked in is given the first available appointment' basis.

I am going to be inundated as soon as lockdown is relaxed, so if you'd like your hair extensions doing ASAP after this, please click here to contact me or call on 07775 066136 ASAP so I can add you to the list.

Thanks in advance, keep safe everyone. I miss you xx