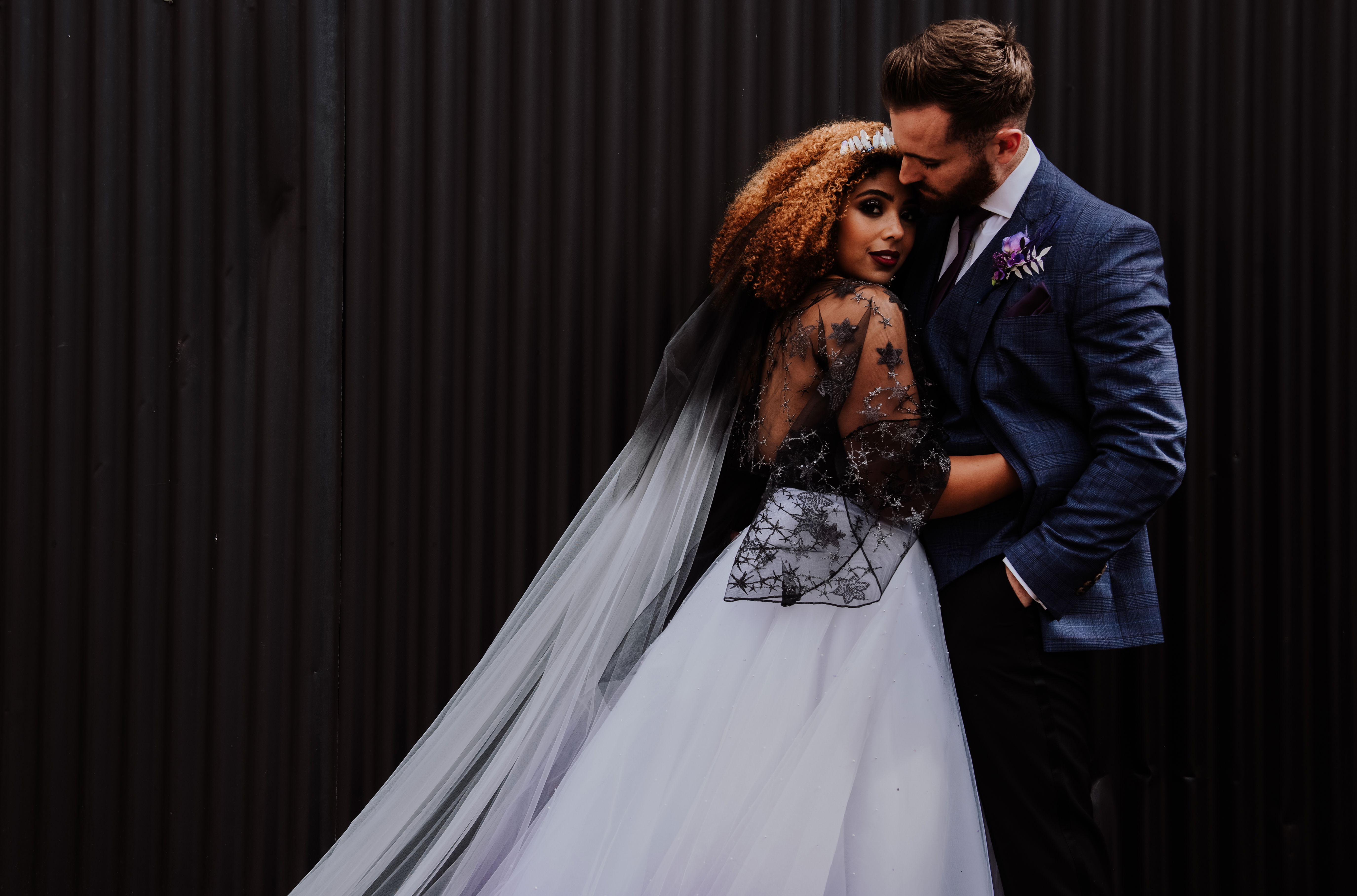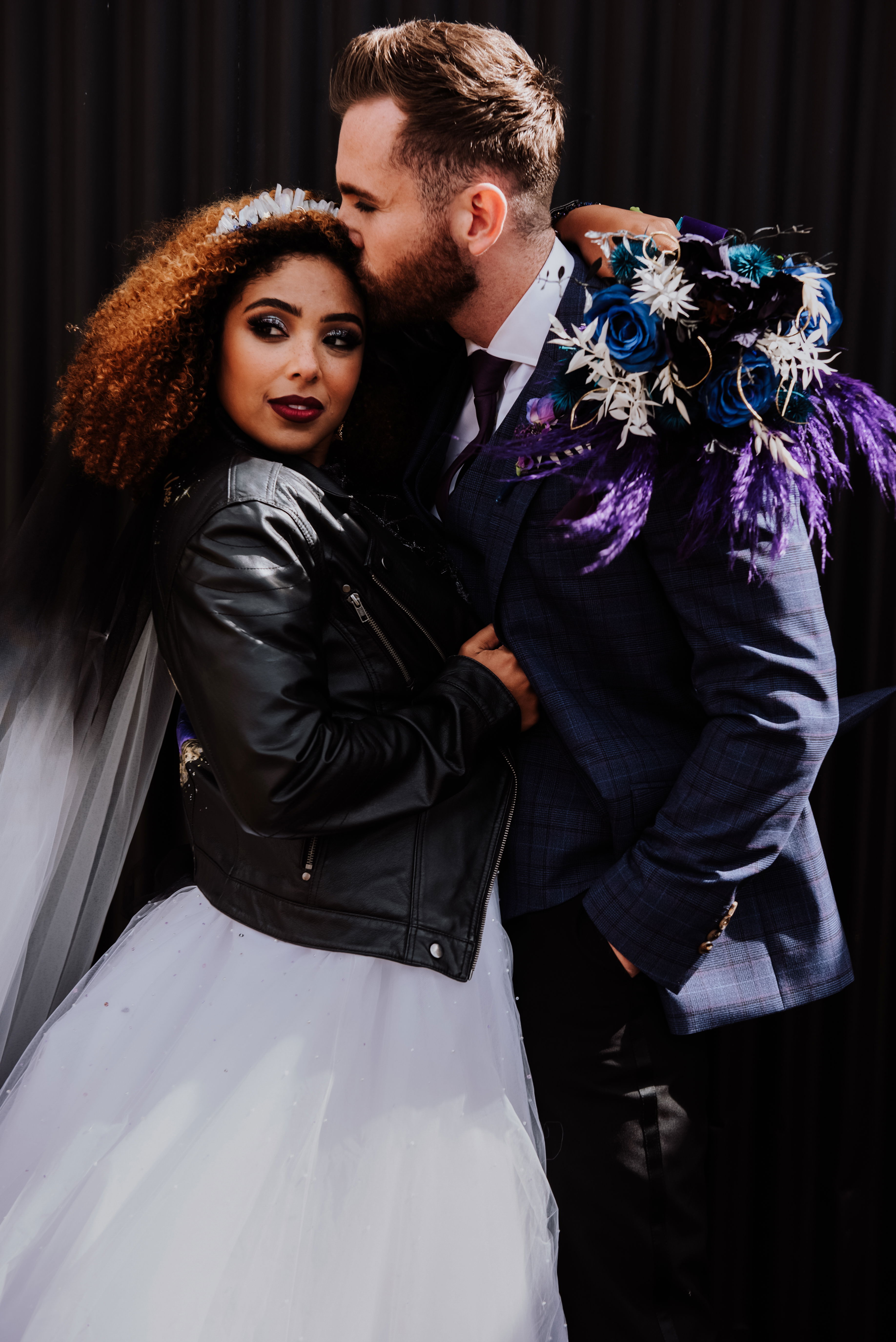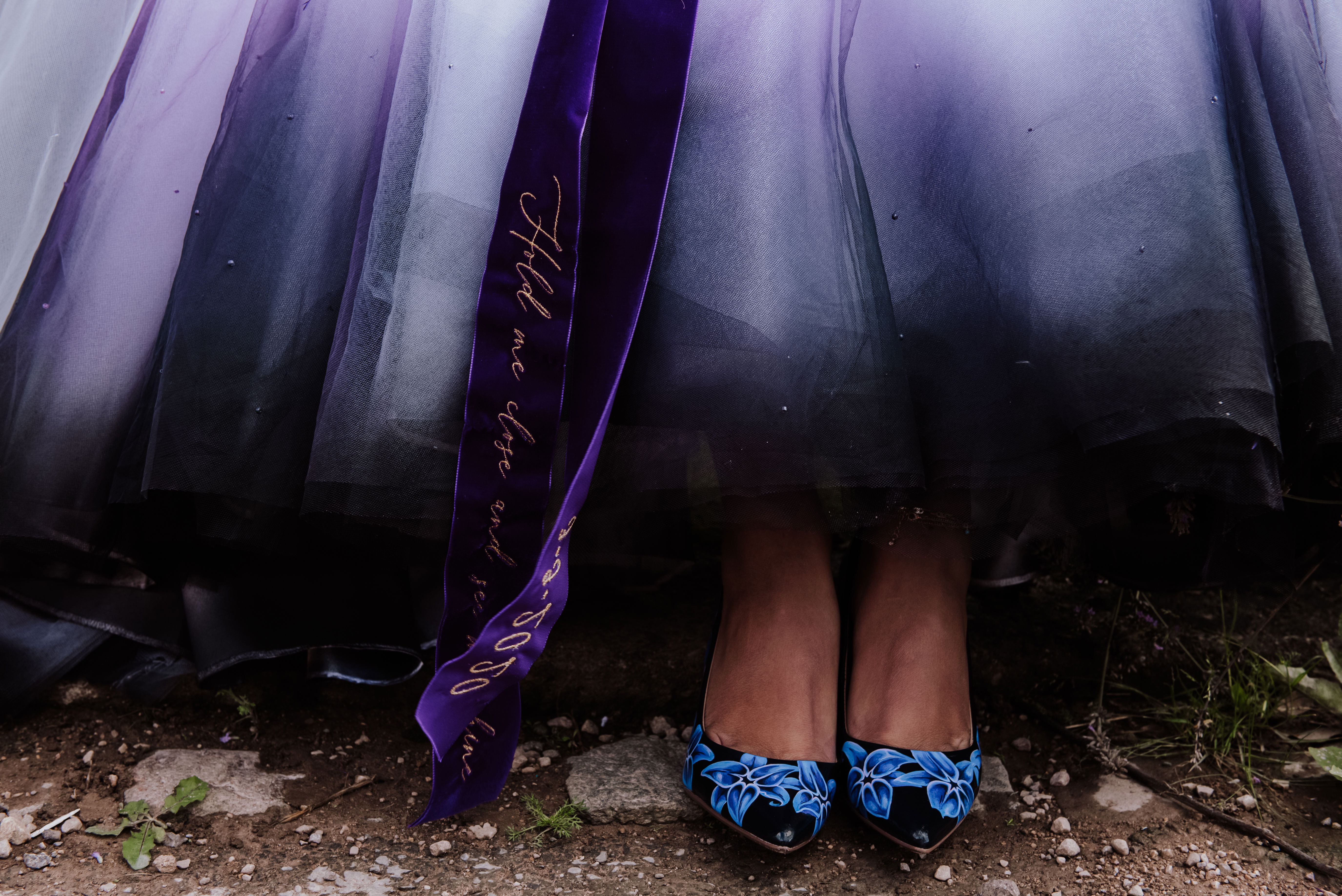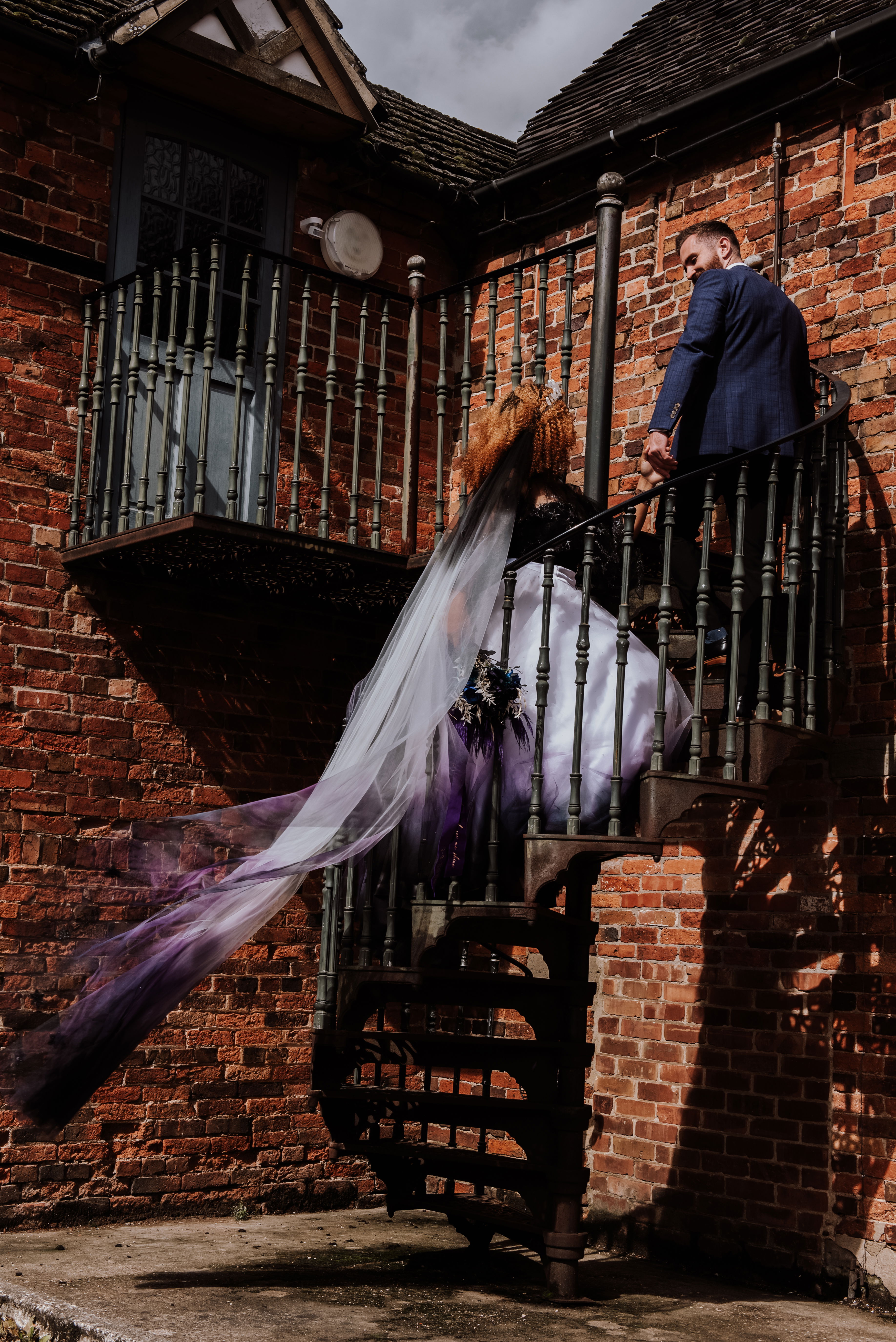 So chuffed, and extremely proud to say that another shoot I styled for has just been published in Unconventional Bride!
This is such an accomplishment, I am really over the moon about it.
The day was fantastic, and the team were simply superb.
It was at Donington Park Farmhouse Hotel, Castle Donington, and I have to credit the Dream Team who made this amazing day happen!...
These are their Instagram handles:
@foxgloveandblack
@ejlewis
@ninaemilyphoto
@bexbrides
@deliciouslydivine
@a.d.modelcouple
@blondellebeauty
@natalie_maxitup
@Donington_park_farmhouse
@whitehouse_crockery
@magpielinens
@wildoneinteriors
@farleys_suit_hire
@bunnylovesevie
@lovefrommimosa
@inannabespokeshoes
@extraspecialtouch
@invitingwriting
@rhymes_to_remember
@bonchocolatuk
@rosecottagefloristry
@signaturesilentdisco
I will be adding an album with lots of shots from the day, but for now have a peek at a few photos at the top of this page!
Brides, if you want an unconventional wedding, something a little different, then definitely click here to contact Becky Smith, owner of Foxglove & Black, and also click here to contact Unconvential Wedding. They are simply superb.
If you have any questions, or would like to book me for your wedding day hair, please click here or call me on 07775 066136.
Thanks, and see you soon!
Natalie x
I am once again a published bridal hairstylist, yay!...