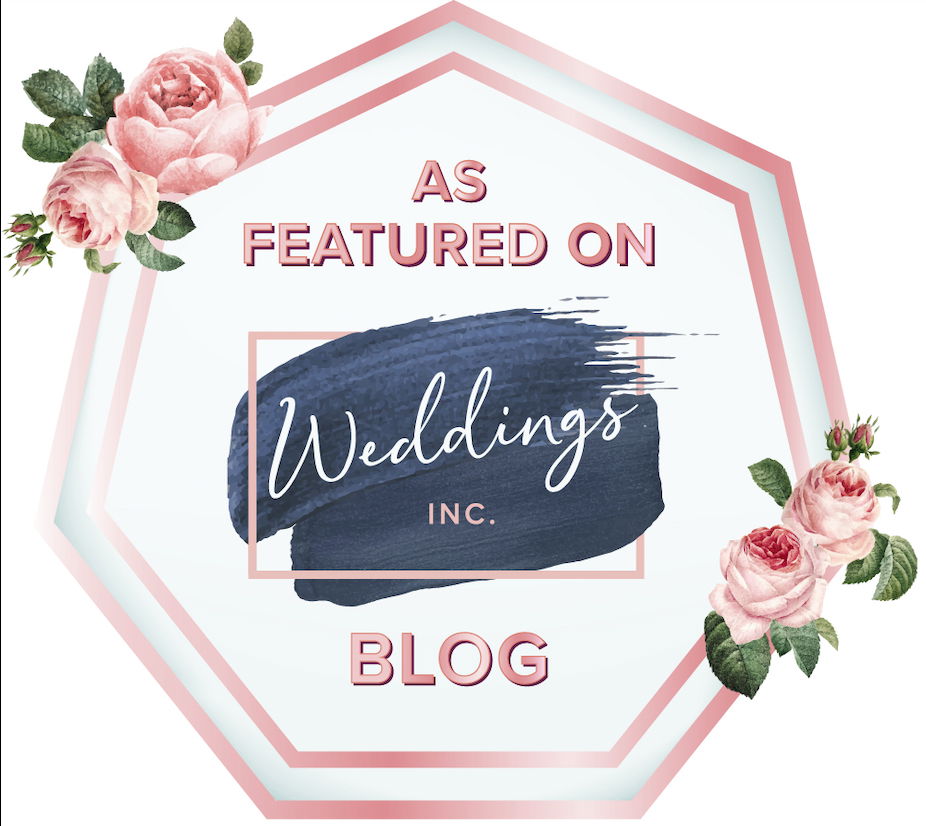 So, I just found out a styled shoot I was honoured to be asked to style for, has been published. I was so pleased to be asked to style for this shoot, it was a fabulous day.
I don't have a lot of time at the moment for shoots, but when I do have time I really try to do them as not only are they great fun, it is great to network with others in the industry, and I have met some pretty amazing creatives! I'll be adding them to my recommended supplier list on this site very shortly.
To read the article and see some pretty amazing photos, you can do so by clicking on this link, which will take you to the feature on Weddings Inc:
https://weddingsinc.co.uk/a-floral-barn-wedding-shoot/
I really hope this gives you some inspo towards your own big day!
Re bookings:
All popular months in 2021 are now full. I have some availability in the winter months, but summer months are fully booked.
2022 - Some availability, but I am getting so many enquiries and bookings daily, I will soon have to close my diary for the popular months.
2023/4 - Diary open and bookings already taken. Early booking is advisable.
Please fill in the contact form on this website with all enquiries, or click here to email me to check my availability.
See you soon!
Natalie x