International Hair Stylist of the Year 2020 & 2021 - Bridal / Wedding & Special Occasion Hair
Your wedding day is one of the most important days of your life, and therefore I believe you should feel the most beautiful version of yourself. Your hair should be unique to your style and compliment your makeup perfectly. Both should fit seamlessly with your dress, flowers and theme, and I love to help you achieve your vision and take huge pride in helping you create the finished look.
Bridal & Special Occasion Hair by Max It Up is owned by myself, Natalie, and I am a professional hairstyling specialist. With over six years experience, I specialise in in-salon or on-location hair styling for weddings, engagements, special occasions, TV, on location, photo & styled shoots, and all occasions (or if you just fancy having your hair done for a treat!) and offer education for anyone wanting to learn the art of creating a hair masterpiece.
By developing my own individual techniques for romantic, whimsical, and bohemian glam styles, I offer a high end bridal hair styling experience, along with a relaxed, fun, and stress free environment. My ultimate goal is to make you feel at ease, have fun on your wedding morning, and to make sure you walk down the isle feeling a like princess, on one of the best days of your life.
I offer professional, stunning Wedding / Bridal & Special Occasion Hair for all occasions, be it a day at the races, a photo shoot, on set, TV sets, a Prom, Wedding Trials, The Big Day itself, any special occasion, or just for a great night out.
I am a published hairstylist, having the total honour of being published by Unconventional Bride (twice!), B.LOVED, Weddings Incorporated, Whimsical Wonderland Weddings, & Coco Weddings. Please view my blogs on this.
If you like my own unique way of styling, then please click here to check my availability. Or you can fill in the contact form on this website.
I am a multi award winning hairstylist!...
Winner of Hair & Beauty Specialist for South Yorkshire 2020
The Wedding Emporium Industry Awards - Outstanding Hairstylist 2021
SMHBA International Industry Awards - Best International Hairstylist 2021
The Wedding Industry Awards - Regional Finalist - Best Hairstylist - 2022
The International Wedding Awards 2022 - Ongoing to finals
My price list is below for 2023.
I've only just opened my 2024 diary, so please contact me if you would like a quote for your 2024 wedding.
You will also see lots of information listed below the price lists, so please be sure to read.
Please feel free to click here to contact me for a detailed quote and to check my availably.
PLEASE NOTE - I AM NOW FULLY BOOKED FOR 2022
Bridal Prices 2023
Wedding Hair Trials - in Salon

Bride

£ 75

Other bridal party members

£ 65






The Bridal Party Packages - At Wedding Venue

Bride & 2 bridal party members
£250+ **

Bride & 3 bridal party members

£300+ **

Any additional member of the bridal party, each:
£ 70+ **
Flower girls (Aged under 10)
£ 25
Bride - Day to Night Bridal Hair including Evening Hair Change
£ POA*
** Please note re Bridesmaids and any other adult hairstyles:
If styles chosen for these are what are usually what a bride would have, then styles will be charged accordingly @ £90 each. I allocate up to 2.5 hours for the bride, and 1.25-1.5 hours for every other adult. So, if a style chosen by any other member of the bridal party takes longer than the time allocated, this will be charged at the same rate as the bride's hairstyle. Even if I quote you for say, bride + 3, and you then send me photos of what your bridesmaids would like (For instance - extremely textured low or high bun, Hollywood waves, etc.), I will inform you that there is a price increase to cover the extra time that these styles will take. Please see T&C's allocated at the bottom of this site re this.
Dates are only secured one you have completed your booking form and paid the 'Save the Date' booking fee. Once I have received this, your date is secured in my diary. This amount is deducted from the balance due.
50% of wedding day hair costs are due at trial, along with your trial cost.
The remaining 50% plus any travel, parking, and related costs, are to be paid at least four weeks before your wedding day.
I only accept one wedding per day, so you will have my undivided attention for as long as you need me.
Travel costs are 55p per mile round trip, and any parking or other costs (toll charges, etc.) need to be paid for.
Extra artist fee, which can be needed if your bridal party is large, or there are time restraints, is £100. This helps to cover their expenses and extra costs, and admin.
* Day to Night Bridal Hair including Evening Hair Change will include the cost of the restyle, and also any time I have to wait if your venue is too far for me to travel back. This will be charged per each hour I am waiting to restyle your hair - Prices are POA, please contact me for a quote.
For 2024 prices, please click here to contact me as I have only just opened my diary for popular wedding months only.
Decorative Hairpieces are extra - I stock a beautiful range, or you are welcome to supply your own.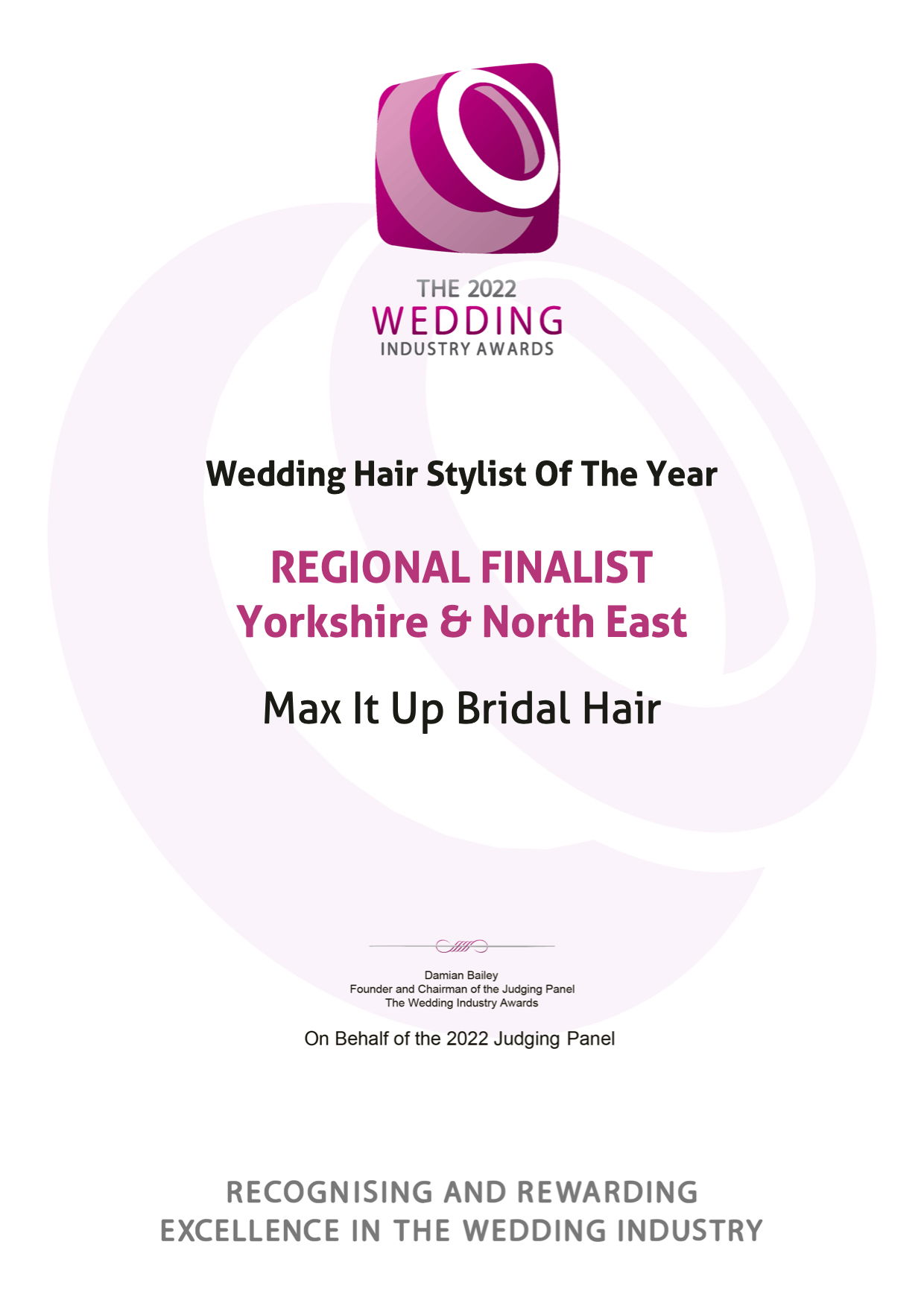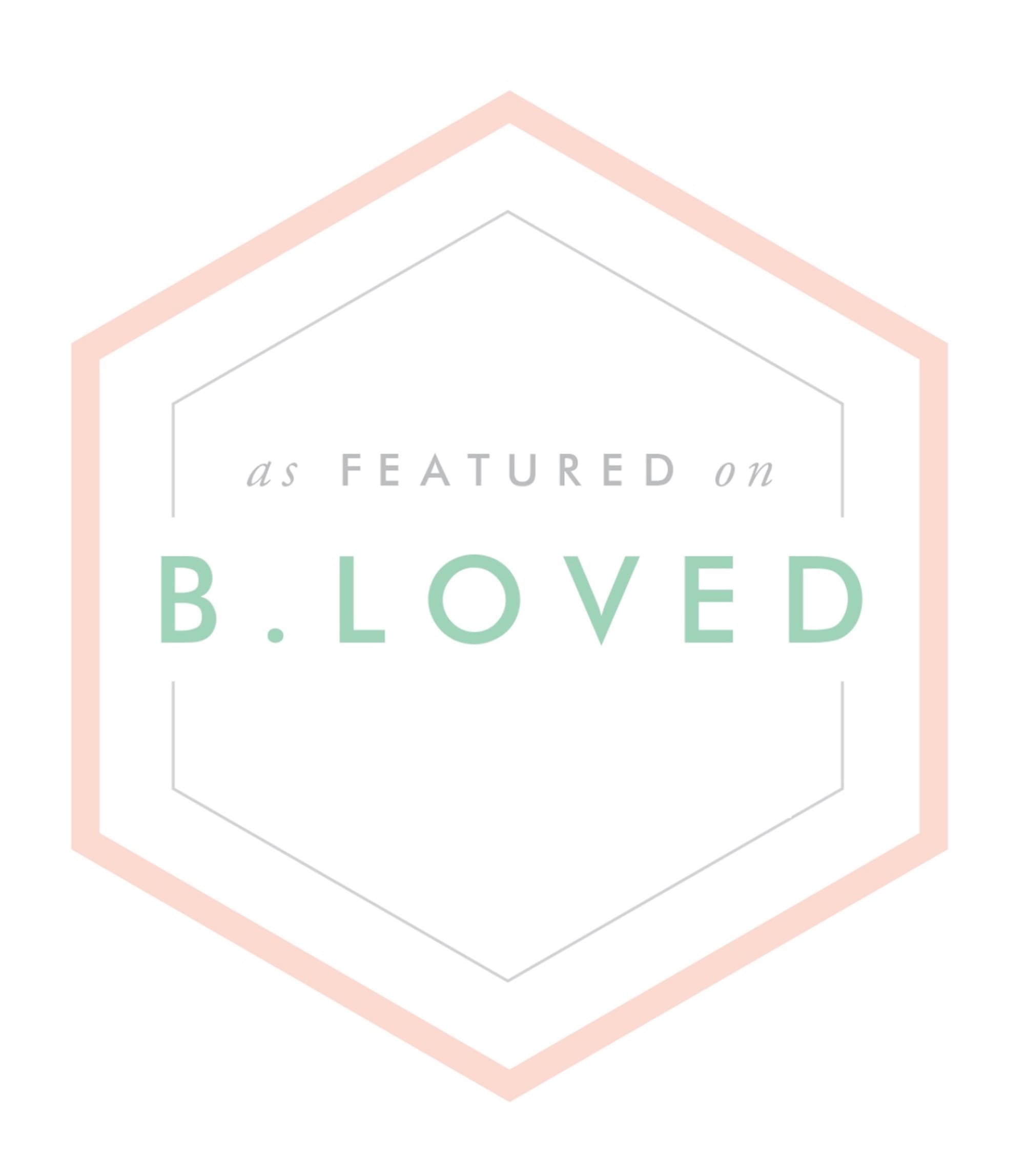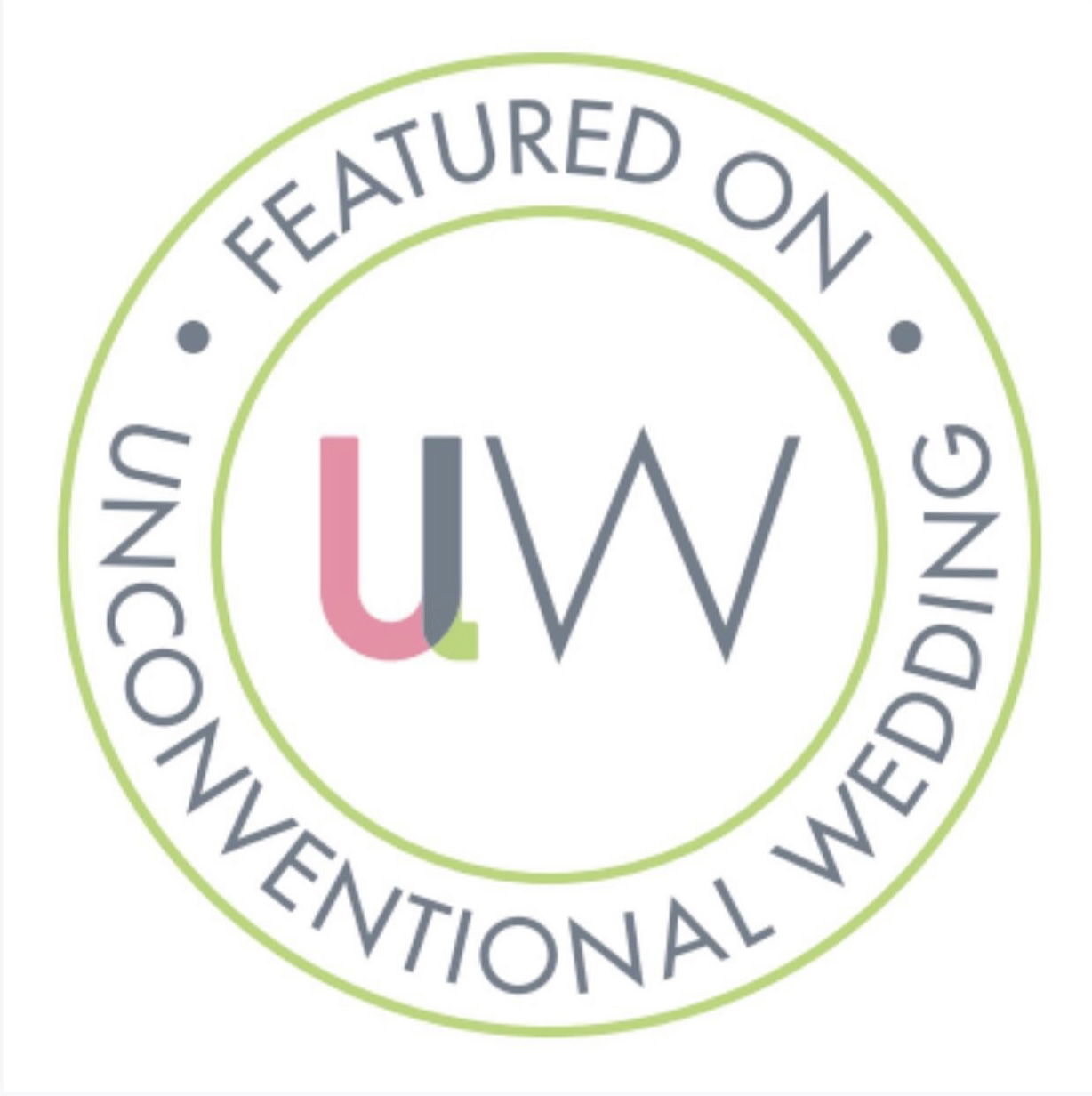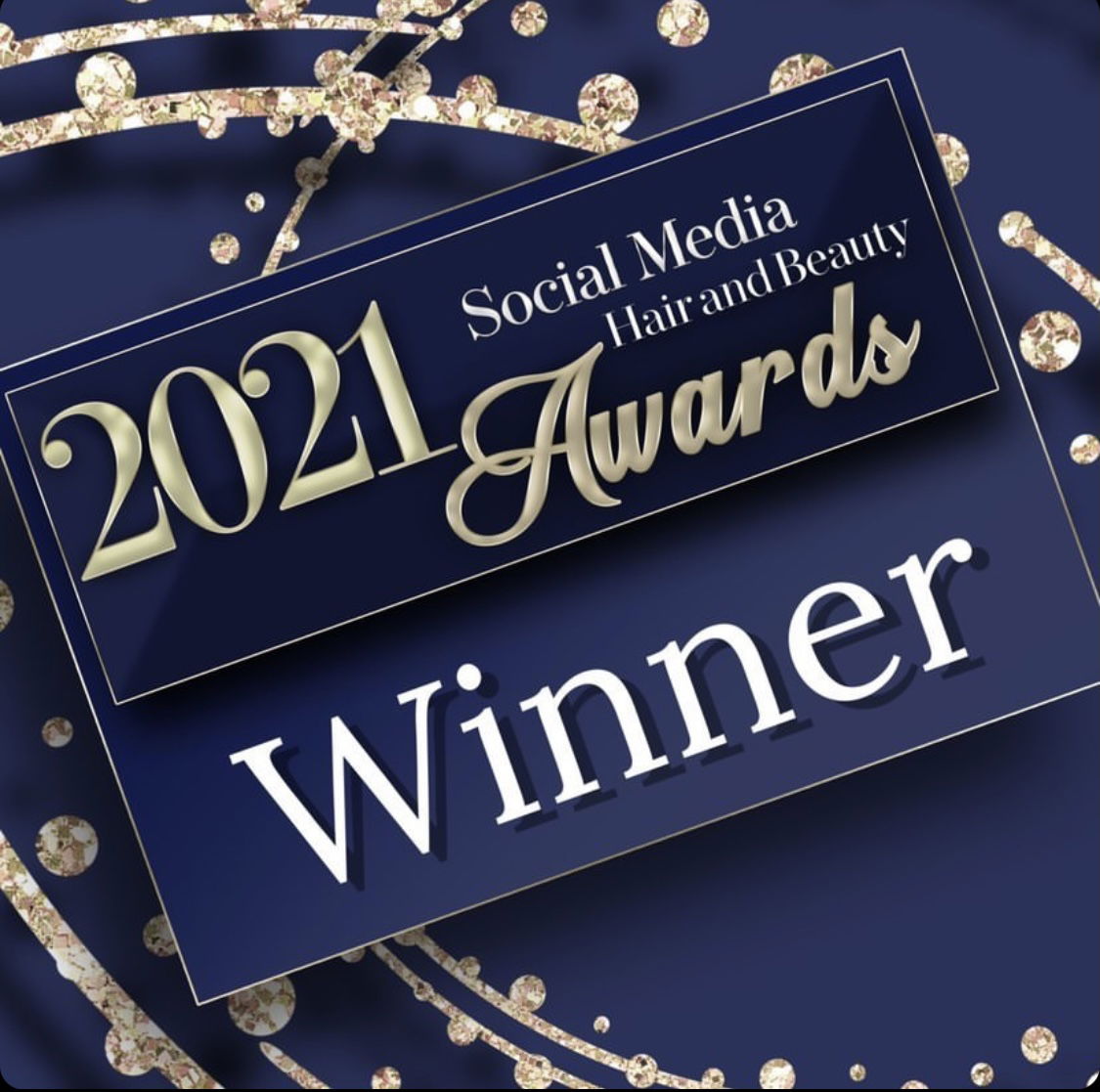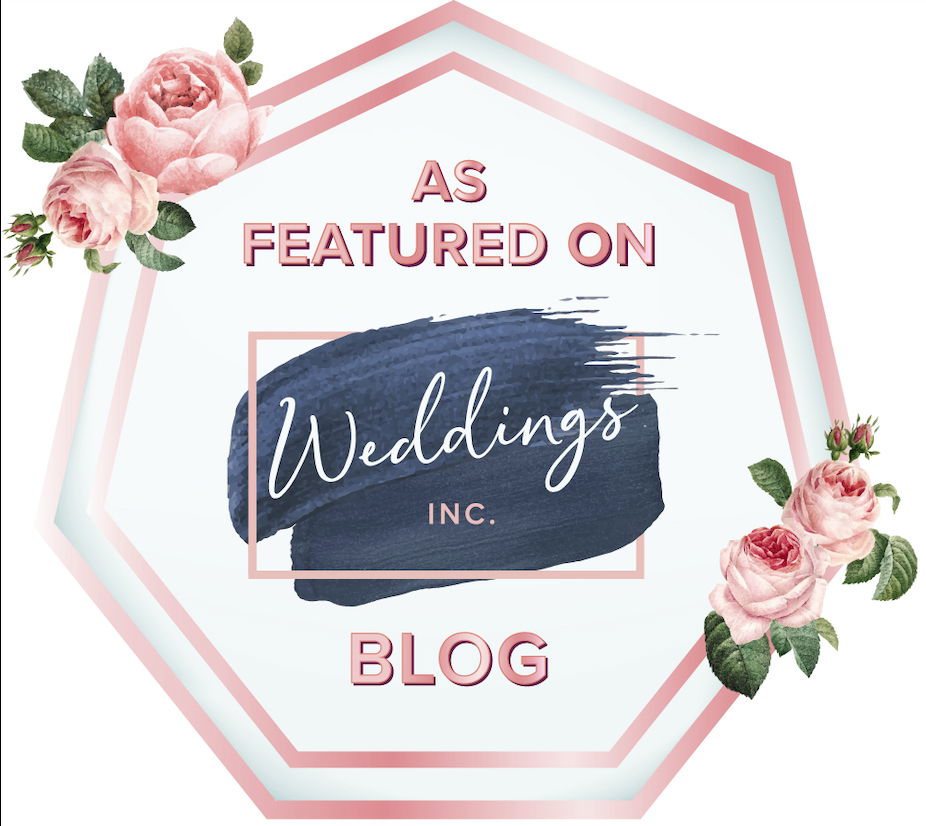 Special Occasion Hair Prices - In Salon 2022/23 (or travel to you, travel costs apply)
| | |
| --- | --- |
| Low Up-Do from... | £ 45 |
| High Up-Do from... | £ 50 |
| Hair Styled - Down from... | £ 45 |
| Half Up/Down - Textured | £ 60 |
| Romantic Braided | £ 60 |
| Prom & Special Occasion Hair from... | £ 45 |
| Ultimate Bouncy Blow Dry from... | £ 30 |
| Full Head Curls or Waves from... | £ 25 |
Decorative Hairpieces are extra - I stock a beautiful range, or you are welcome to supply your own.
BLOG ARTICALS
Please ensure you click here to read my blog articles for lots of information for your wedding day hair, accessories, and so much more. I blog often, so there is a lot of information in there to help and inspire you.
FREE CONSULTATIONS
I offer a free consultation to any bride wanting to come in and meet me, and discuss your requirements before a trial.
Not all brides want this, but I do offer it for those who do.
It's nice to meet each other, and it gives me a chance to see your hair, and advise what styles can be achieved, and whether anything needs to be added, like clip in extensions, for instance, to achieve the style you desire.
I offer this in person, but I also offer this by either Facetime or Zoom calls for anyone out of area who wants a consultation prior to booking in.
I am offering this service to all brides who are out of area, but who have booked me for their wedding. It's a perfect way to get to know each other a little better, and for me to see your hair and styles you have in mind.
I love to get to know a bride as soon as possible and build up a relationship so that you are super comfortable with me, so this is a perfect way to do for anyone out of area.
If you'd like this free service, please email me or call me on 07775 066136.
Or you can find lots of information, photos, client testimonials, and prices here on this website www.maxituphairandbeauty.co.uk.
YOUR TRIAL
I recommend a half day appointment usually from around 9am - 12pm or 12pm - 3pm. If you are having the same style for all of your bridesmaids, a trial with one of the bridesmaids may also be a good idea to establish the look. If everyone is wanting a different style, I do recommend everyone has a trial. If you have a large bridal party, consider some simple yet effective styles that can be achieved quickly on the morning of your wedding.
Your trial should ideally be at least 6-8 weeks before your wedding day. I allocate a full morning or afternoon slot for your trials - approximately 2-3 hours. At your trial, I will discuss your wedding theme, dress and your hair and makeup ideas and inspiration. This will all be taken in to consideration to achieve the desired look. You will have the opportunity to try different styles and tweak the final look to ensure every little detail is 100% perfect. I will take photos and make detailed notes and make a perfect plan for your wedding day hair.
I only accept two people at a time for trials, so you have the full trial experience. If more members of your wedding party require a trial, this can be booked on a separate date.
HAIR EXTENSIONS
Hair Extensions are sometimes needed to give you the extra volume and/or length for a truly wonderful, volumous style. If required, clip in hair extensions will need to be purchased by the client for the trial and wedding day. Requirements will be discussed at your consultation.
BLOW DRIES
I do not offer blow dries pre-styling, it takes up valuable time that should be spent styling. Please ensure your hair is clean, either freshly washed that day, or at the very least, the day before. I do however offer a blow dry or THE ultimate bouncy blow dry if that is all that is required by any member of the wedding party.
ADDITIONAL TRIALS
If you would like an additional trial, this is no problem at all.
EVENING RESTYLE
Depending on the location, you may also wish for me to return in the evening for a restyle. Feel free to ask about this option if this is something you would like to know more about.
TRAVEL EXPENSES & AREAS COVERED
From door to door, I charge 50p per mile, round trip. I do and will travel to all parts of the UK. Please contact me for details.
For weddings which require an early start time due to time of ceremony, number in bridal party, or a lengthy travel time over 1.5 hours, I may require an overnight stay at / near the venue.
MOVE TO VENUE MID STYLING
If you need me to move to venue mid-styling, there is a charge for this. This is because it takes up valuable time that could be used to style. If I need to start styling early for instance at your home or any other place, and you then need me to move to the venue with you to carry on styling there, there will be a charge for this of £35 per hour.
This is to cover the loss of styling time, as I need to pack up, travel to the venue, and set back up again, all of which eats in to styling time, and is time I could be spent working.
MINIMUM BOOKING
There is a minimum booking charge of £250 for wedding day hairstyling. This cost must be met even if number of people wanting stying can't be. This does not include price of trial(s).
TERMS & CONDITIONS
Terms and Conditions will be sent via email on your initial enquiry. If you'd like to see a copy please email me, or look at the T&C's section on this website.
There is a £20 booking fee for single bookings, and a £75 'Save The Date' booking fee for Wedding Trials, Wedding Day Packages, and Group Bookings. This will secure the date exclusively for you and your bridal party in my diary for you. Your date is not secure without this booking fee. I do not chase up enquiries, so you risk losing your date if you do not secure it.
This must be paid within two days of booking to secure the date(s) in my diary. This amount is deducted from your final balance. Your date(s) are not secured until you have paid the booking fee.
Booking Fees are non-refundable, in line with my Terms & Conditions, which can be found in my 'Policies & Terms of Business' page on this site.
Wedding bookings: 50% of the wedding day hair costs are due within two days of your trial. The balance is then due at least four weeks before your wedding day. In line with my T&C's, work will not commence unless these balances have been paid prior to your wedding day.
Any changes or additions to the bridal party need to be communicated in writing to info@maxituphairandbeauty.co.uk no later than one calendar month before the wedding date.
FAQ'S
HOW LONG DO YOU ALLOW FOR EACH PERSON'S HAIR ON THE WEDDING DAY?
Depending on the style, I usually allow 1.5-2.5 hours for the Bride, and 1-1.5 hours each for others in the bridal party.
DO YOU CHARGE TRAVEL COSTS?
From door to door, I charge 50p per mile, round trip. Plus any extra expenses, eg, toll charges. These will be added to your final invoice. I do and will travel to all parts of the UK. Please contact me for details.
WHEN SHOULD I WASH MY HAIR BEFORE MY TRIAL?
Hair washed the day before your trial can sometimes be easier to work with. However, if you have an oily scalp and would prefer to wash your hair on the morning of your trial and wedding day then this is fine also.
DO I NEED TO PAY A DEPOSIT, AND HOW CAN PAYMENT BE MADE?
A non-refundable booking fee of £20 for single person 'Event Hair' or a £75 'Save the Date' for weddings or group bookings will be required to hold the date(s) of your event day or trail and wedding in my diary. This will be taken off your final cost when you pay for your balance, which must be paid in full at least four weeks before your wedding. For weddings, once you are 100% happy with your trial, a non-refundable booking fee of 50% of the total wedding day cost is required to finally secure the wedding day in my diary. Again, this can either be paid in cash at the trial or within two days after trial by bank transfer.
WHEN DO I NEED TO PAY THE FINAL BALANCE?
The final 50% of the wedding day cost is to be paid at least four weeks before the wedding date. You can of course pay this at any time prior to this, it will be one less thing to think about on your big day.
WHICH AREAS DO YOU COVER?
I am based in Sheffield, South Yorkshire, and travel al over the UK.
CONTACT NATALIE
Please click here to contact me or fill out the form on this site regarding your wedding or event hair, and I will get back to you as soon as possible.
Please provide the following details -
Full Name
Email Address
Phone Number
Wedding or Event date
How did you find my site?
Re services required -
Please provide the number of people requiring hair styling for both the trial and your wedding or event.
Trial Location
Wedding or Event location
Time you need to be ready for
I look forward to hearing from you so we can start to plan the most exciting day of your life!
Recent Testimonial for Bridal / Wedding Hair...
"Natalie did my wedding hair trials recently for myself, my Maid of Honour, my Bridesmaids, Mother of the Bride (mum!), and my two little Flower Girls, and to say I am overwhelmed with not only her absolutely superb styling, but her professionalism and fantastic, bubbly personality. She's amazing at what she does, and she is just so lovely. She put us all at ease, and the time flew by. She left us all feeling amazing, like princesses. Our hair stayed in all day and night, and was still lovely and curled the next day. I can't wait for my wedding day, even though it's been postponed due to coronavirus, I will probably book another trial nearer to my wedding, just for a treat after this awful virus. I can't recommend Natalie enough, she is THE BEST in the business as far as we're concerned."
For more testimonials, please see the 'Testimonials'' section on this site