I am so thrilled to be able to say I have been published once again, this time in Whimsical Wonderland Weddings, a hugely popular source for brides.
They have been inspiring couples since 2010, giving so many ideas to create fun, authentic weddings.
It is also a place where they showcase suppliers, and so I am absolutely over the moon to now be one of them!
You can see the feature by clicking HERE. You'll be able to read about the shoot and see some of the beautiful photos from the day.
The shoot was 1920's themed, and shot at the gorgeous Moxhull Hall in Sutton Coldfield.
And what a fabulous day it was, working alongside a team of super talents (full credits are below).
I simply adore everything from the era - From the clothes and jewellery, makeup, music, how they danced, the decor...I could go on and on!
In the roaring 20's, gin was the drink of choice - What goes around comes around, hey?
An era where people made an effort to glam up, even the men!
The whole feel of the day was just breathtaking, and I shall remember it for a very long time.
Concept and planning was by Becky from Foxglove & Black. Every single intricate detail was so well thought out, she really is a super talent. If you would like help to make your vision come to life, I highly recommend her. You can find her details on my 'Recommended Suppliers' Blog.
The videographer for this shoot is Luke Houton, he captured every aspect perfectly.
The photographer was Gina Fernandes, who thought of every single shot.
A video and a few photos from the day. More can be found in the 'Gallery' on this website...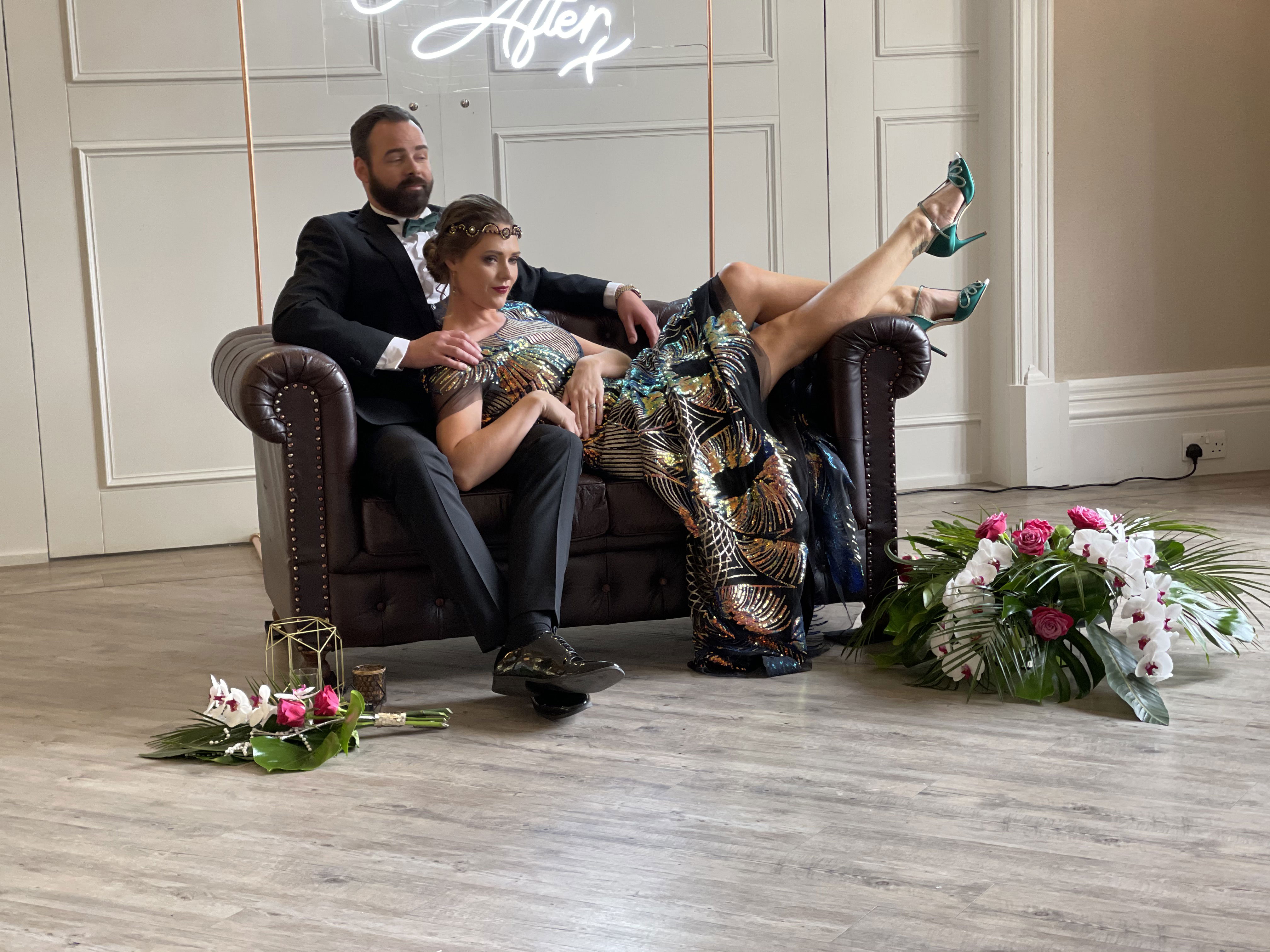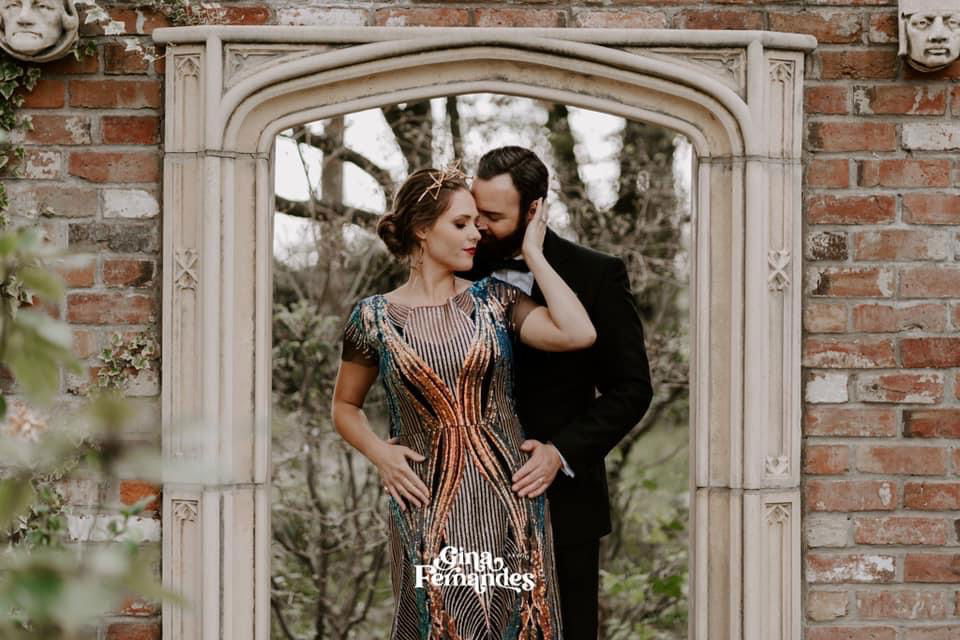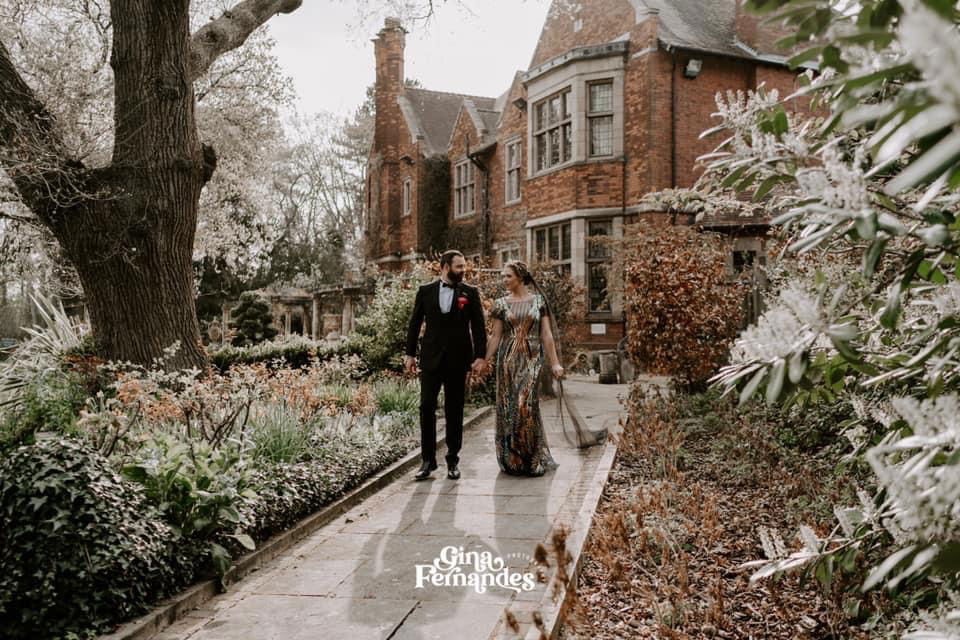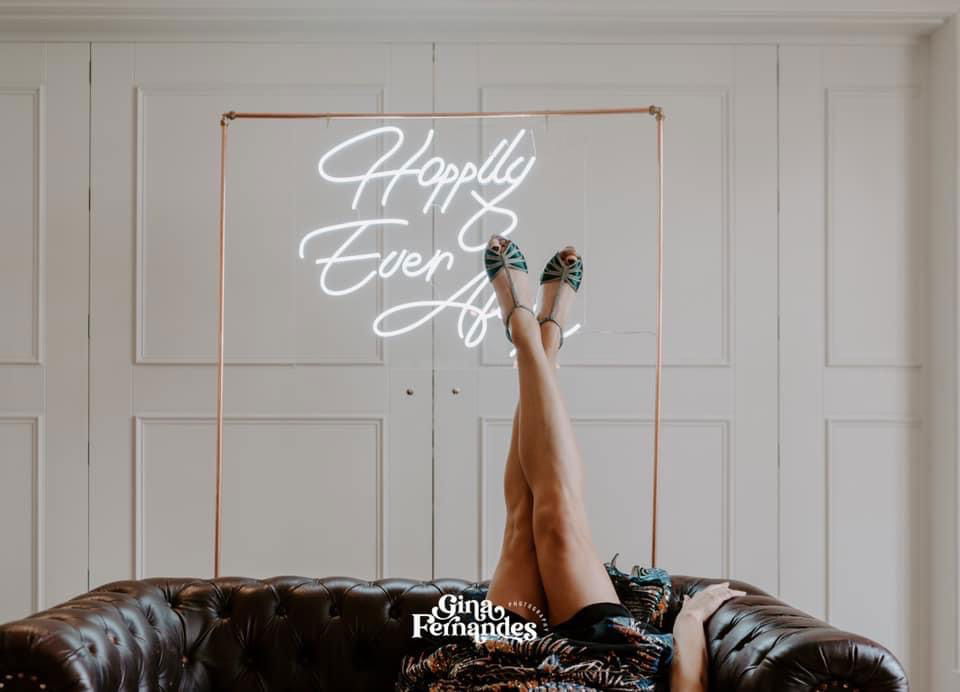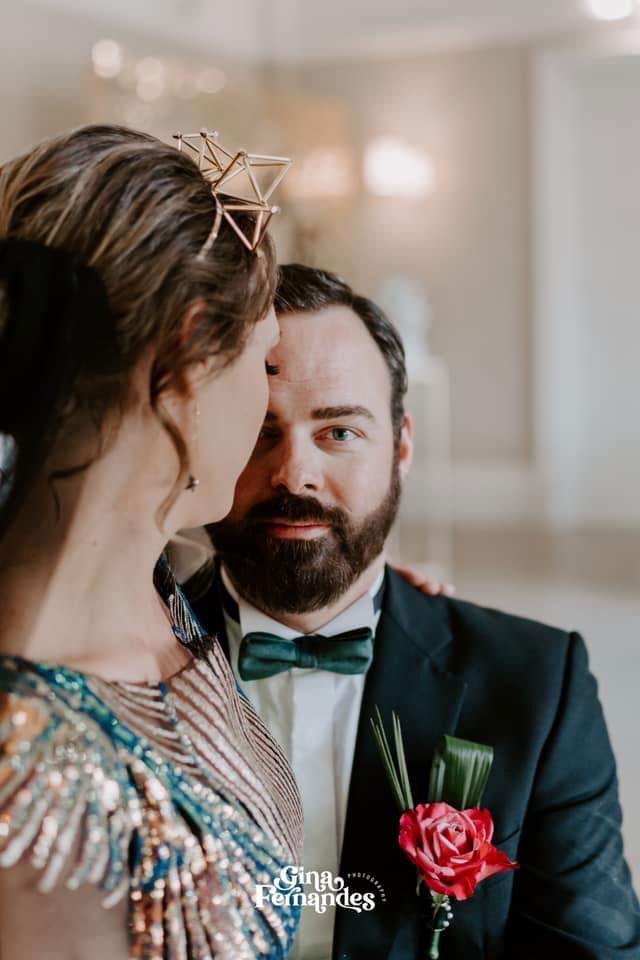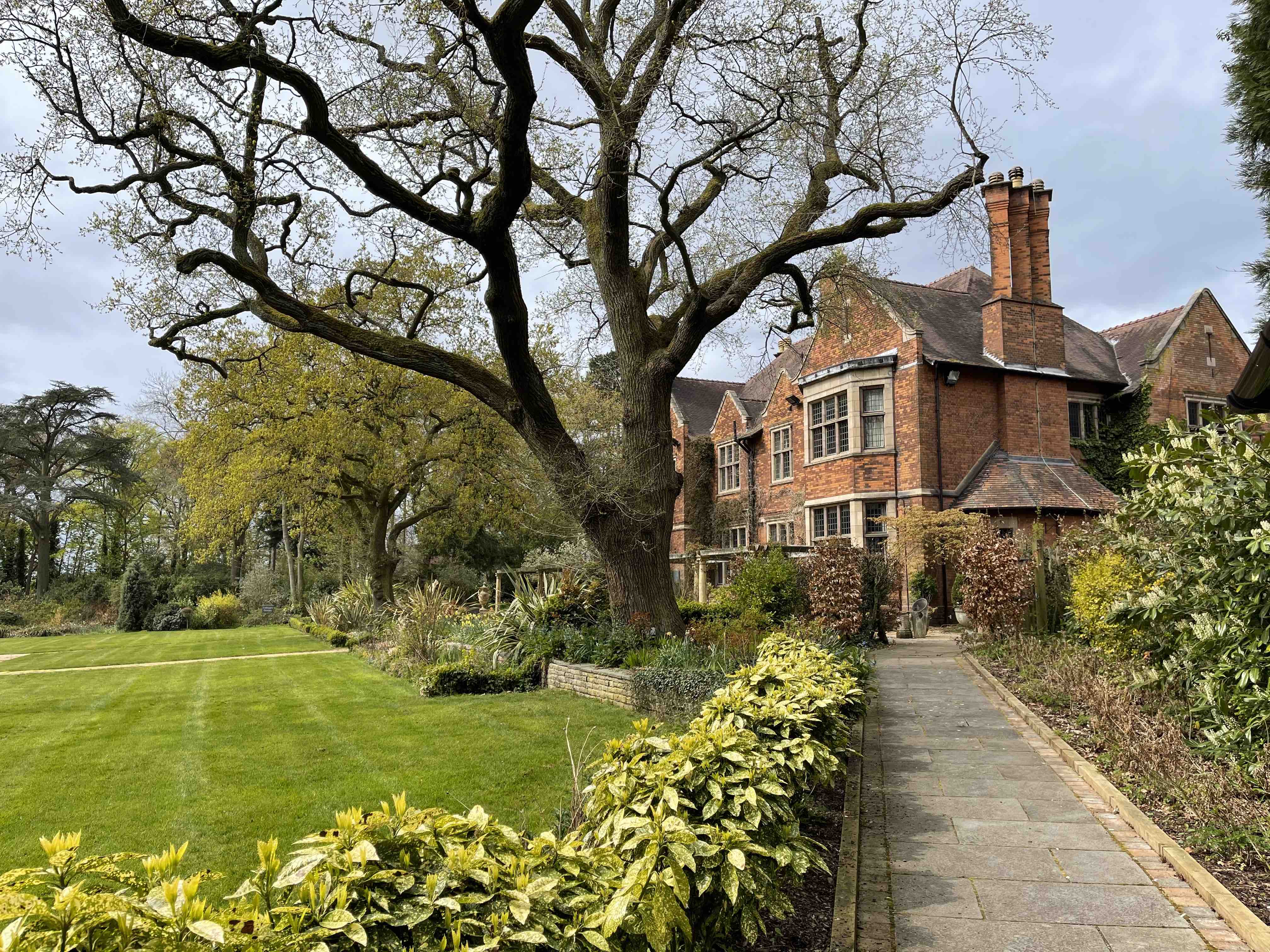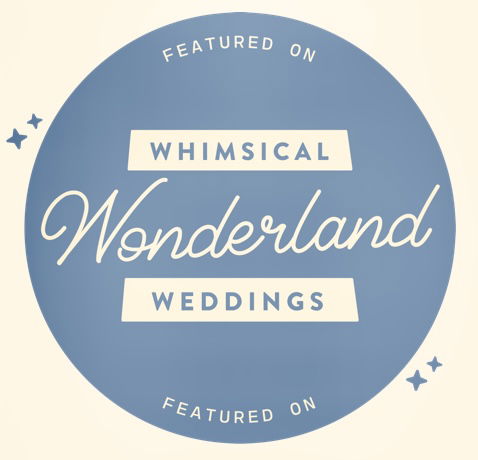 Credit where credit is due (all can be found on Instagram)
On Site:
Venue - @moxhullhall
Planner/Stylist/Florist/Stationery - @foxgloveandblack - Becky Smith
Photographer - @ginafernandesphotography - Gina Fernandes
Videographer - @luke_houghton_films - Luke Houghton
Cake stand and ceremony frame - @underpressureeventz - Ayse Tombs
Neon sign and frame - @nicheevents - Usha Karavadra
Cake and favours - @rosehillcakestudio - Margaret Levy
Hair Stylist - @natalie_maxitup - Natalie A.Mason
Make up artist - @Sig_makeup - Sigita Vitkauskiene
Models - @thefoxtons - Jennifer & Elliot Foxton
Shoot Assistant - Lauren Noakes

Off Site:
Bridalwear - @lucy_cant_dance - Lucy Can't Dance
Groomswear - @farleys_suit_hire - Farleys Wedding Suit Hire of Kibworth
Brides veil - @rebeccaannedesigns - Rebecca Anne
Bridal shoes and bag - @rainbowclubuk - Rainbow Club
Tableware Hire - @whitehouse_crockery - Whitehouse Event Crockery
Linen Hire - @theprettyaccessory - Hannah Mortimore, The Pretty Accessory
Bridal Jewellery and Accessories - @bunnylovesevie - Kelly at Bunny Loves Evie
Sequin wall - @sequinandbloomeventdecor - Jenny Hyett
Chair & sofa hire - @chairmanhireuk - Chairman Hire
Poems and words - @rhymes_to_remember - Sally at Rhymes To Remember

And thanks to @whimsicalwonderlandweddings for featuring this shoot!
What a day, what a theme, what a team!
See you soon!
Natalie x