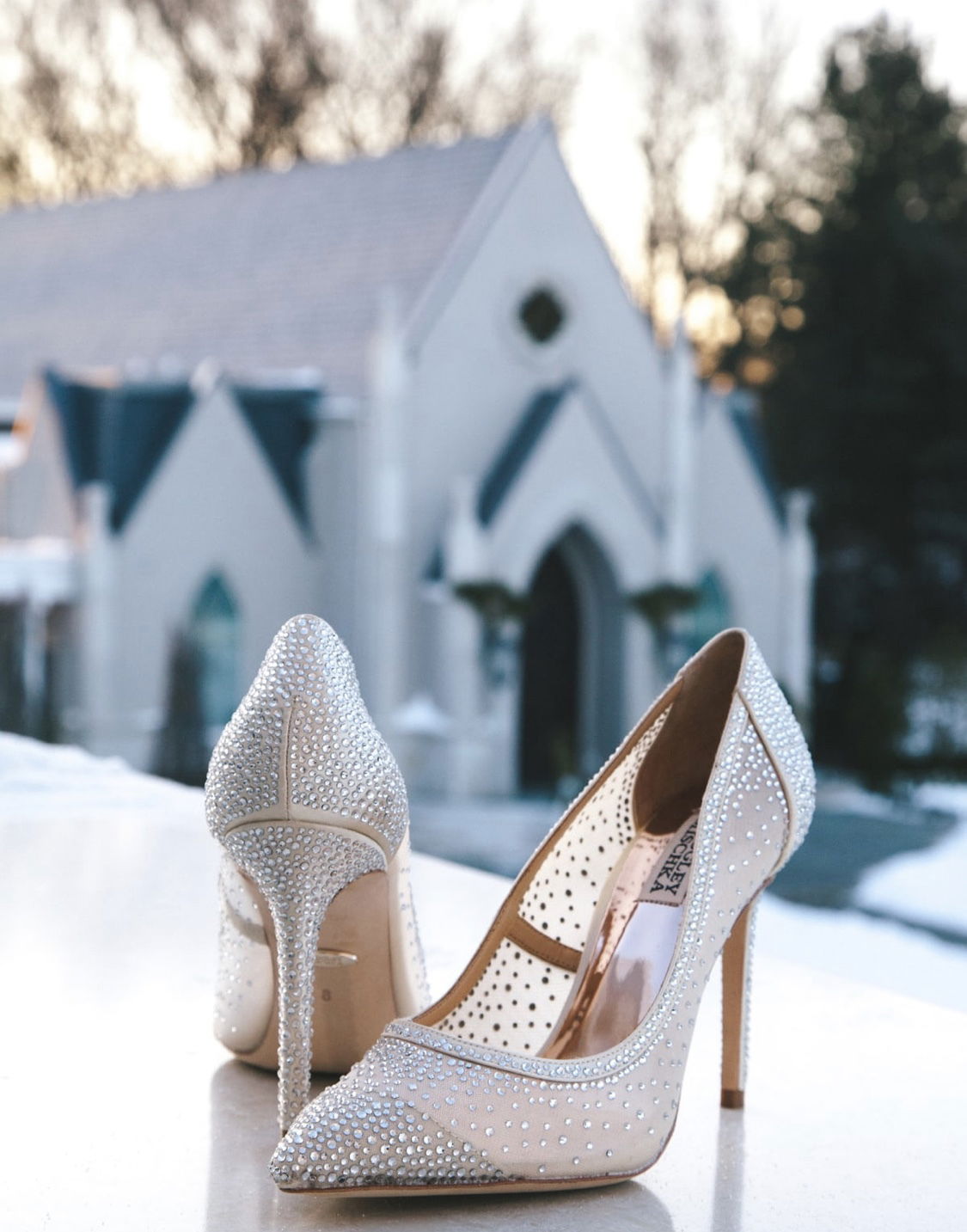 Here's something pretty to look at whilst we reflect on so many postponed weddings.

How gorgeous are these wedding shoes? I mean seriously?
Major shoe envy going on right now.

I was scrolling through photos whilst thinking about weddings, and how yet again, they've been pushed back due to this virus.

I can't even behind to imagine how upset and frustrating it is for all who are due to get married soon, or even next year.
There is so much uncertainty at the moment, it must be so upsetting and my heart goes out to each and every bride to be.

I'm trying to stay positive, all of my brides are still going ahead as planned next year, and I am hoping it stays that way for them.
Those who were due to marry this year, I've managed to move their dates for them.

So being positive, as I was looking through photos, I found this of these most beautiful bridal shoes and had to share.
Something pretty to look at, knowing that one day soon, you WILL have the wedding you dreamed of.

Being thankful for what we have, looking forward to a time when we get our lives back, and you can have your beautiful wedding day.

I have to say, 2021 is proving to be crazy busy.
From April - August, I've only a couple of free weekend dates.
Early booking is therefore advisable.

Save for some serious wedding shoe inspo!
More than happy to help with any inspiration.

Please click here for all enquiries or call 07775 066136.
See you soon!
Natalie x