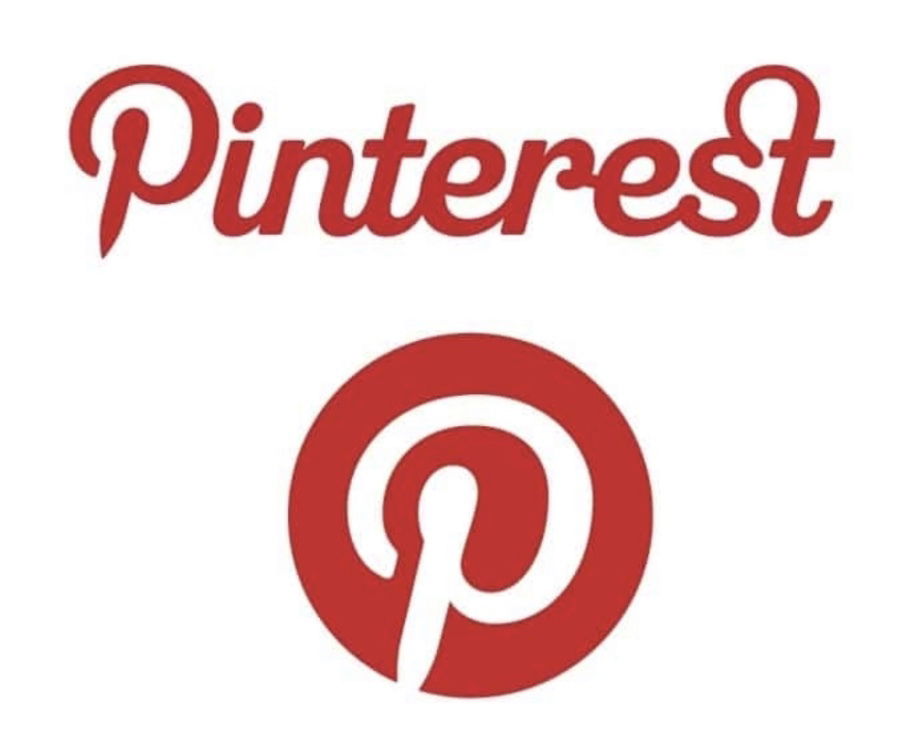 I have now set up on Pinterest, where I can share my work and enjoy looking at the creations of other artists.
It's also a great place to set up private albums where my brides, or indeed any one who is requesting special occasion hair or hair extensions, and myself, can share images between ourselves in total privacy.
To view my public profile on Pinterest, please click here.
If you are a bride to be, or are wanting and other service from me, and wish to share photo's privately, we can do so in private albums on there too.
Please CLICK HERE to view us on Pinterest (we are in our infancy on there, but anticipate being very active as soon as possible).