I am now offering to do hair for parties, little girls LOVE this sort of thing! Most little girls want to look like Elsa, or any princess!
I will come and style hair for all little girls, and they get to keep any accessories I use in their hair.
Prices are £35 per hour - You can book me for as little or long as you like.
Please visit the photos section on this site to see images of my work. I can tweak any style to suit a child, and do indeed have an arsenal of styles specifically for little girls.
If you'd like to book me, either call me on 07775 066136 or click here to email me.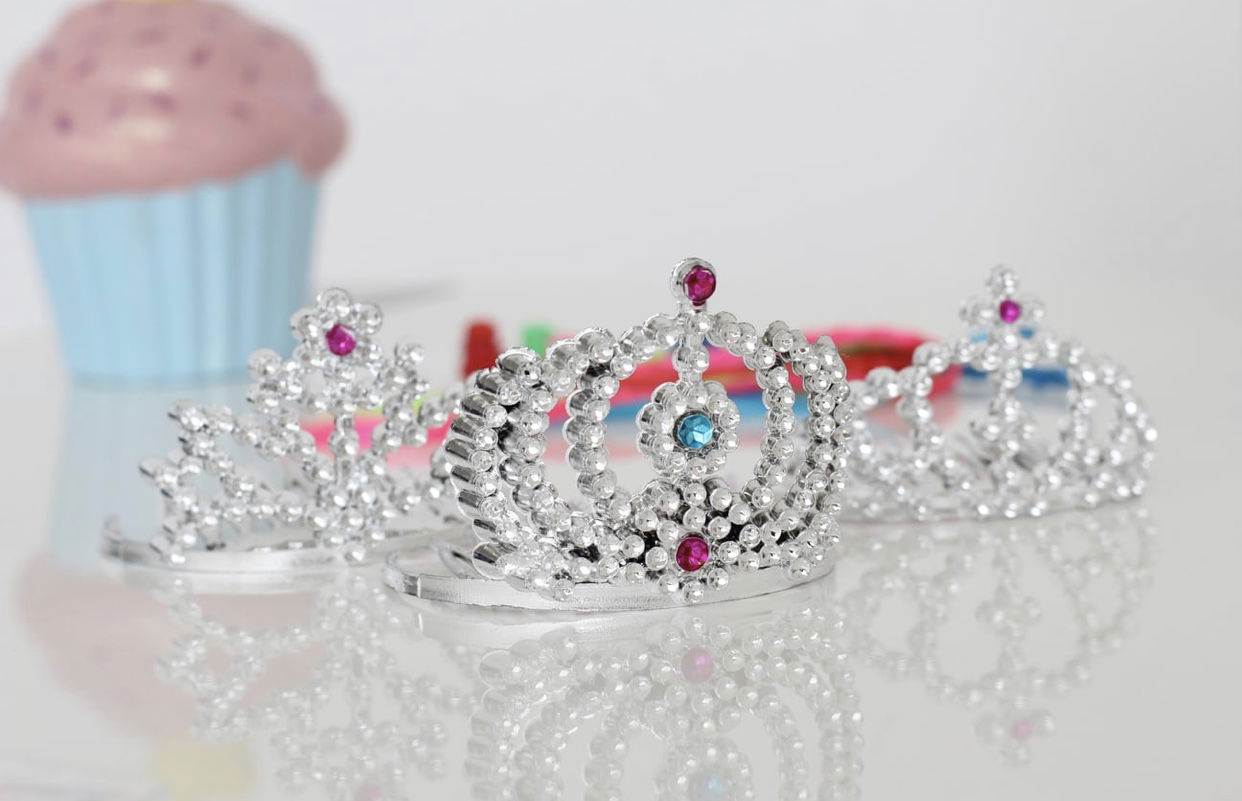 I know at present we have COVID which is still stopping us going about our usual business, but it's something to think about for birthdays later in the year, onwards, hopefully!