Trusted Suppliers
I have worked with, seen, and experienced many amazing suppliers in this industry.
Below are a few trusted suppliers that I am happy to refer my brides to without hesitation.
Blushes Bridal Studio
Blushes Bridal Studio is a gorgeous boutique based in the heart of Sheffield, South Yorkshire.
They have been looking after Brides of Yorkshire for over 30 years.
Along with stocking the most amazing range of gorgeous dresses, they are also very close to my heart, because many moons ago, I bought my own dress from there. I didn't need to look any further, due to the vast amount of different designs they stock, I found 'the one' straight away.
They're passionate about what they do, and the experience you will have with them on this most important appointment will linger with you forever, I can promise you that.
I have added a few photos below, but to see more you must visit their website and/or instagram page, which I have listed below.
You can see more of their gorgeous dresses and contact them via the links below:
Telephone: 0114 276 7908
Address: 1 London Road, Sheffield, S2 4LA
A peek at just a few of their divine dresses!...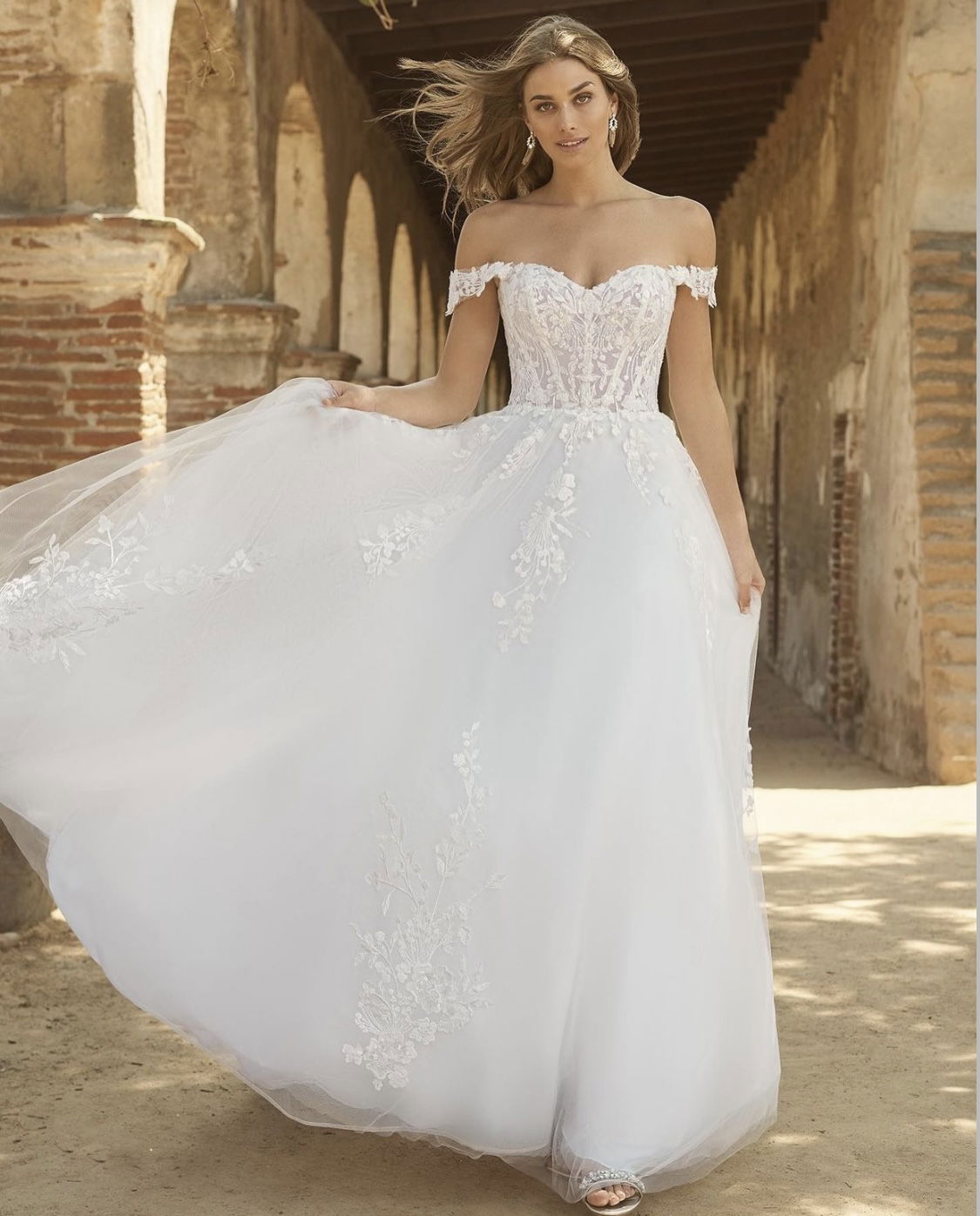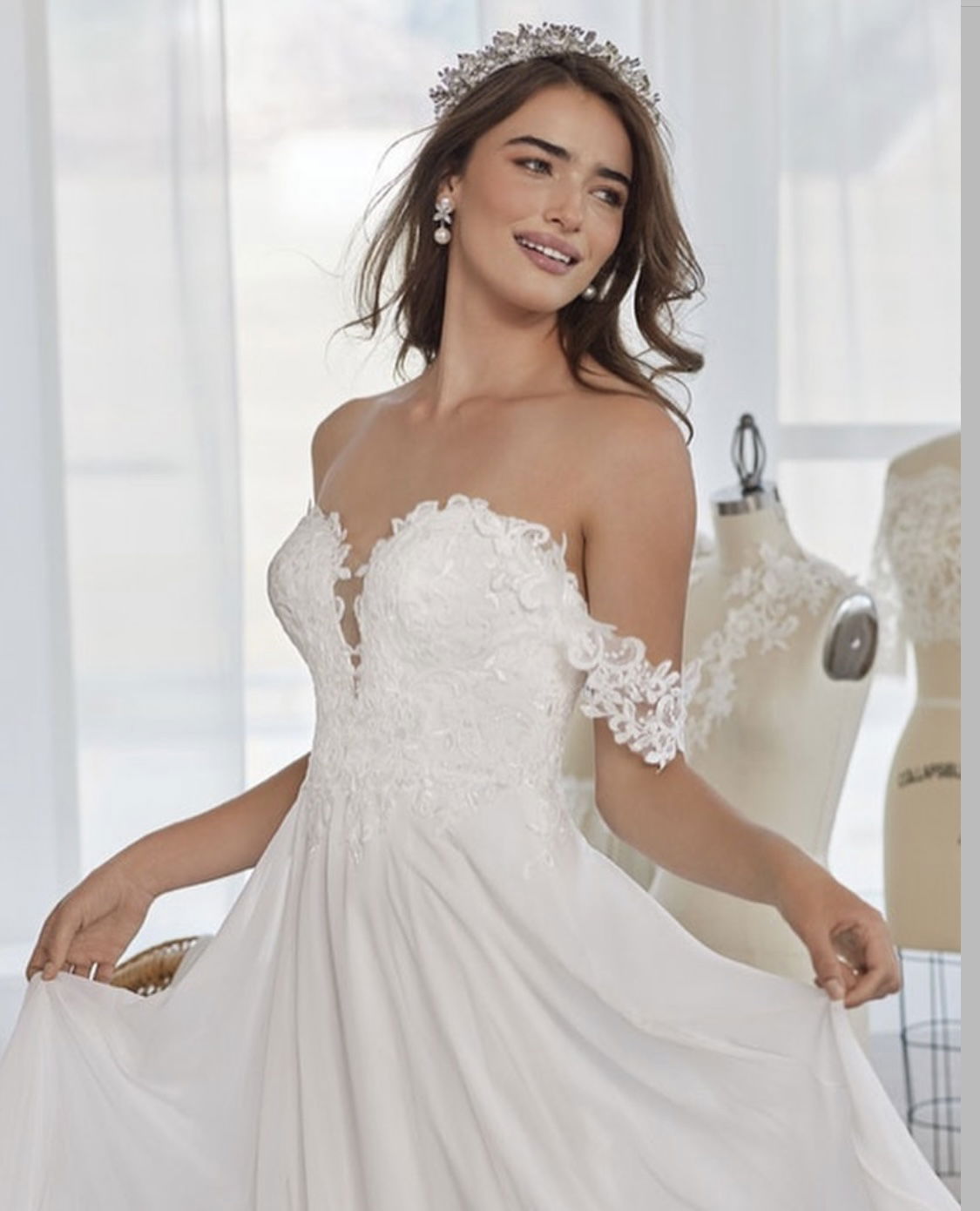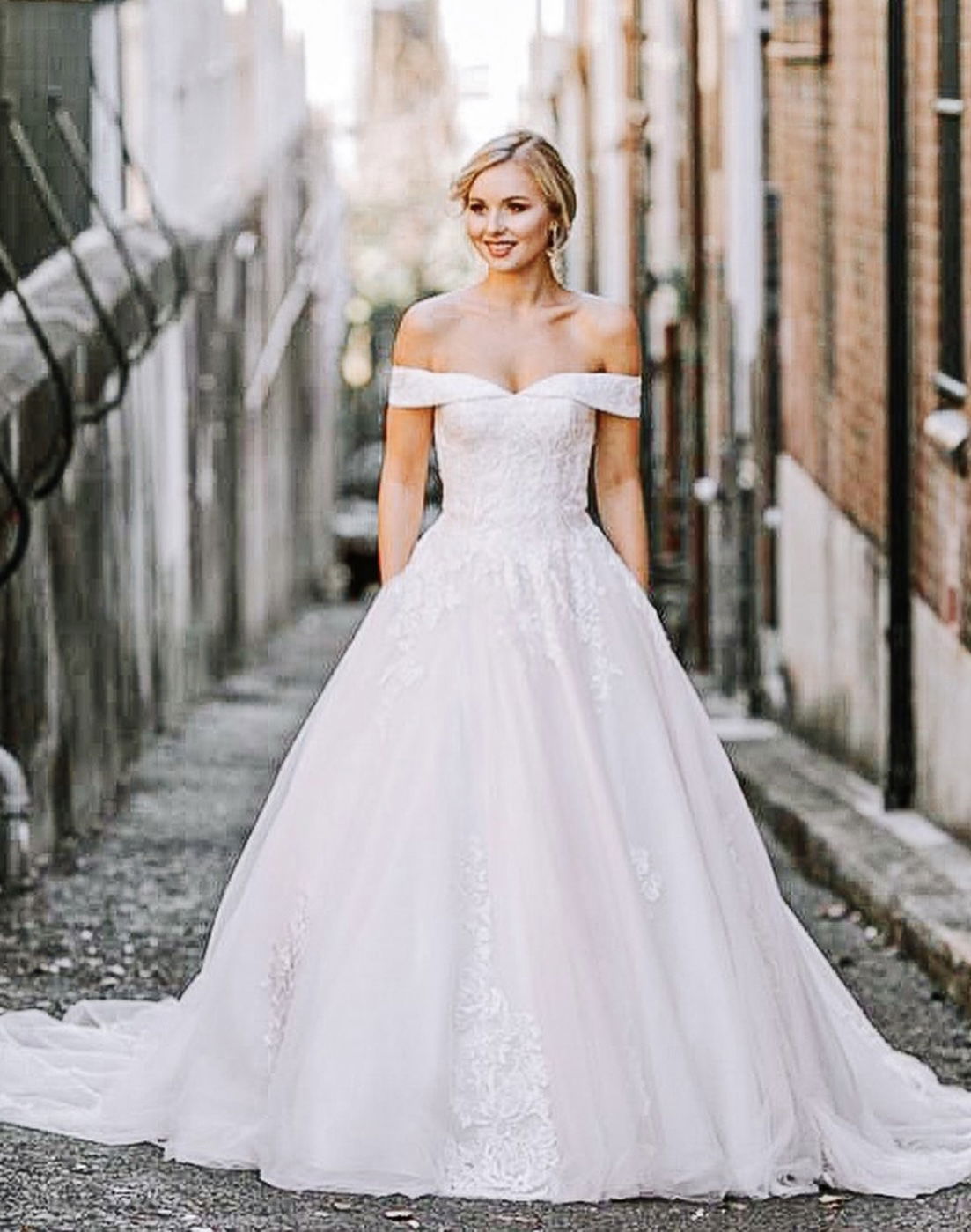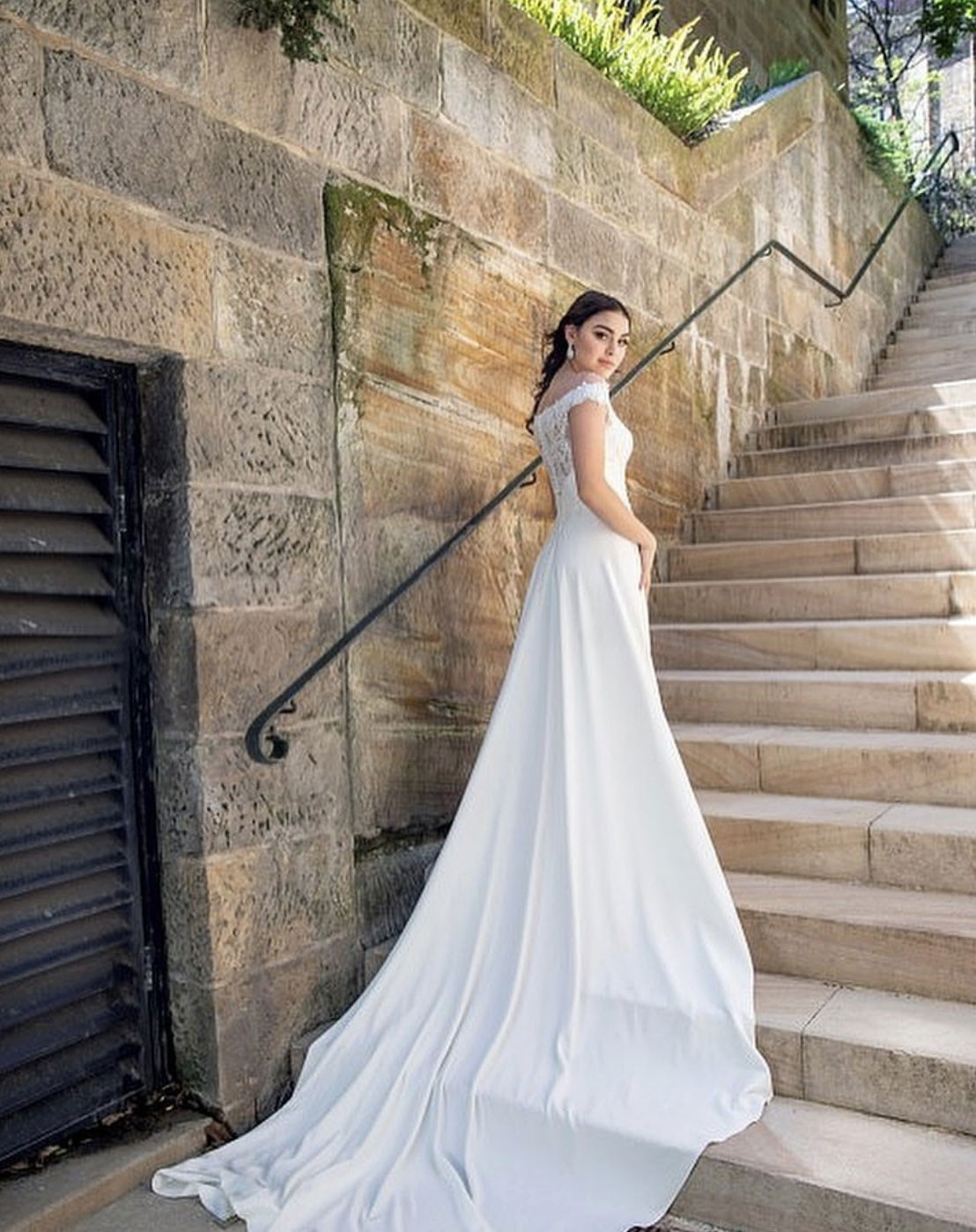 Gina Fernandes Photography
Gina is the most talented photographer, her talent shines through in every single image she captures. I had the pleasure of working with Gina on a styled shoot, and she is ever present, always looking for that perfect moment, one no one else would think to capture.
She is absolutely so much fun to be around, she will make you feel so at ease and relaxed on your big day. She's not intrusive, but at the same time, she will never miss the opportunity to get 'that shot'.
I can highly recommend her, and she so deserves to be on my list of trusted suppliers!
I really recommend you take a look at her website and instagram pages, which I link below. I will add a few of her photos, but to really get a feel for her amazing talent, her sites are a must-see!
A few of Gina's fabulous photos...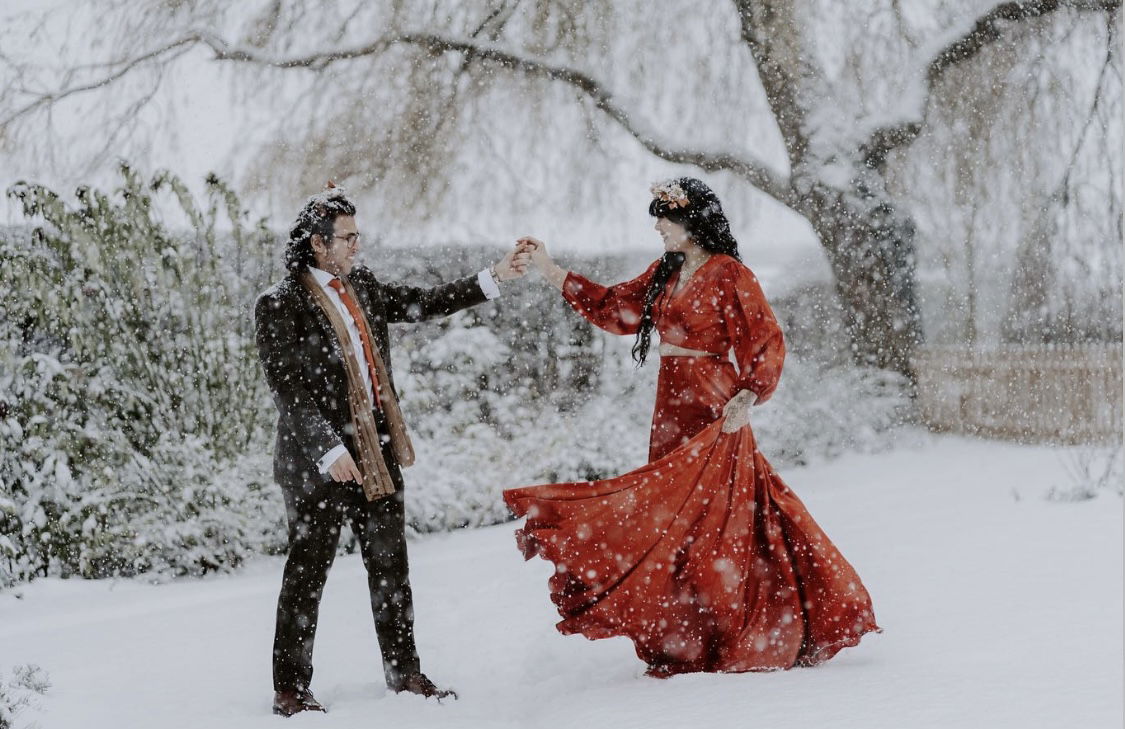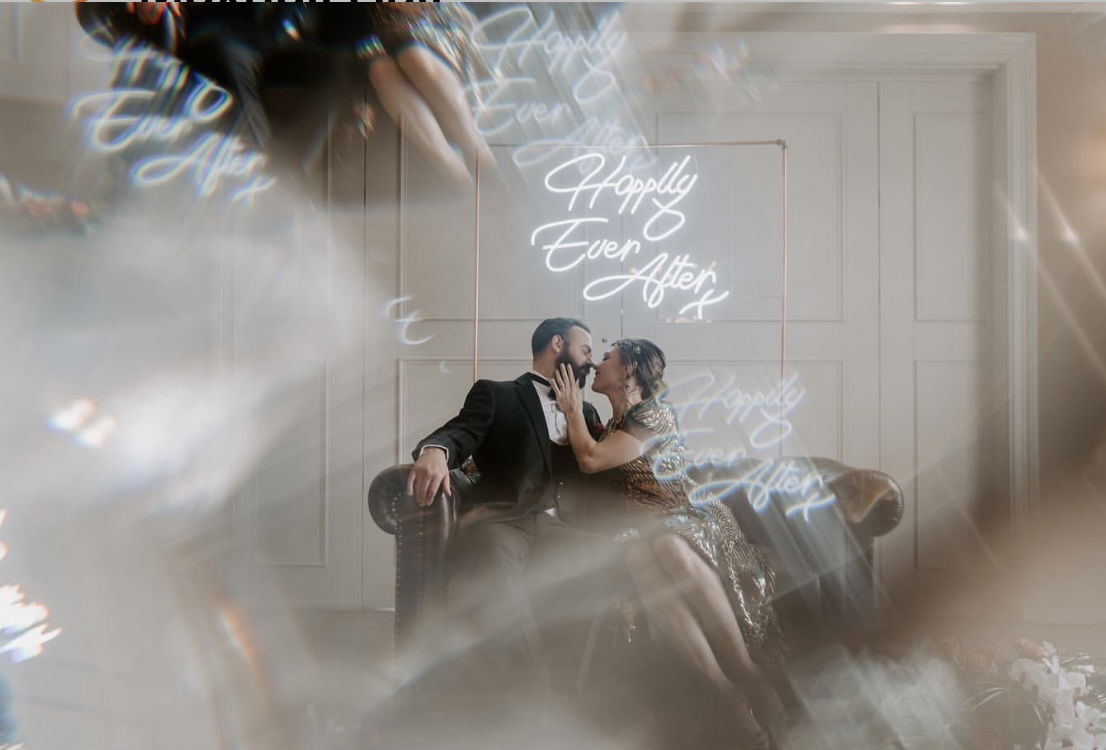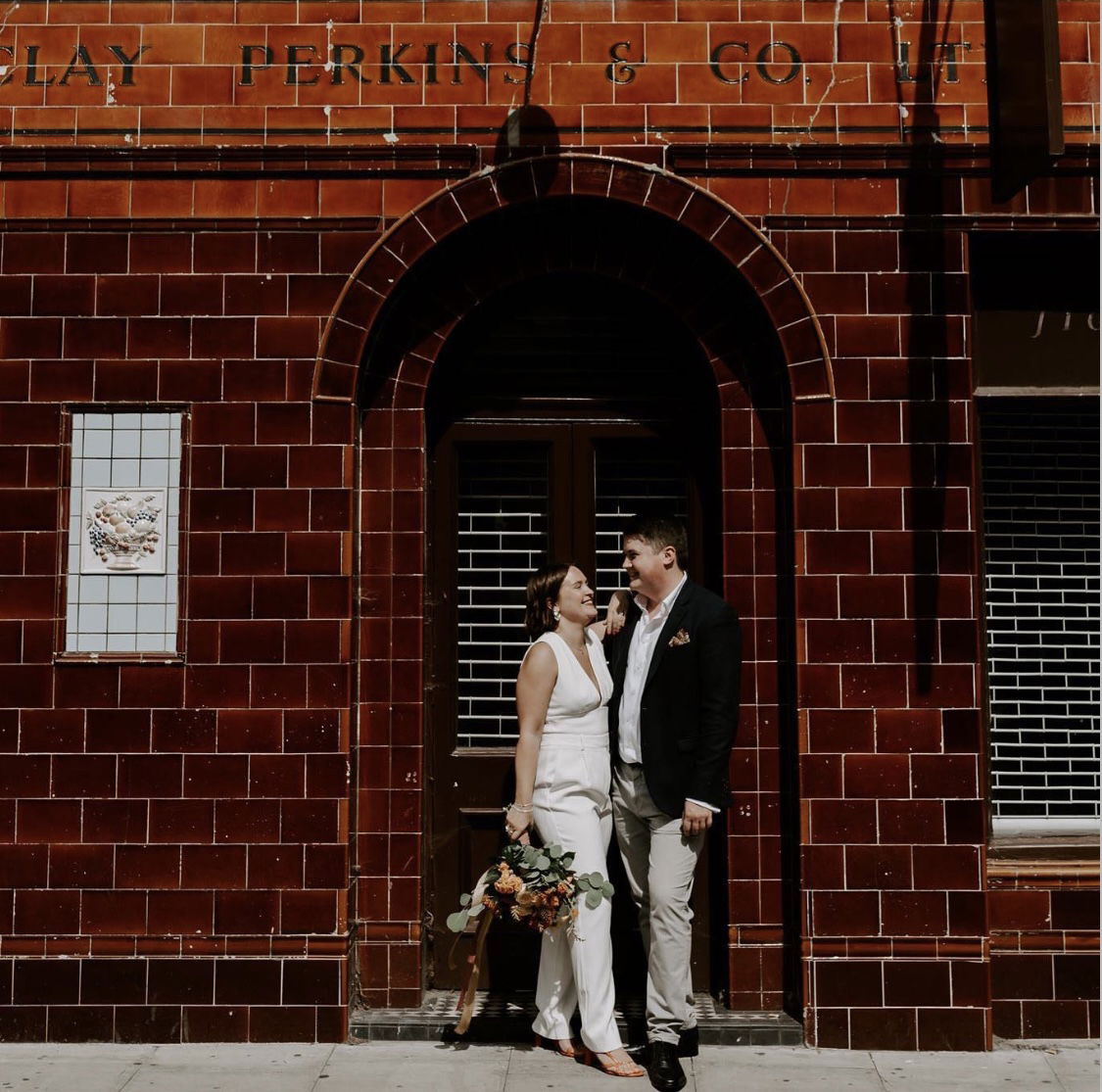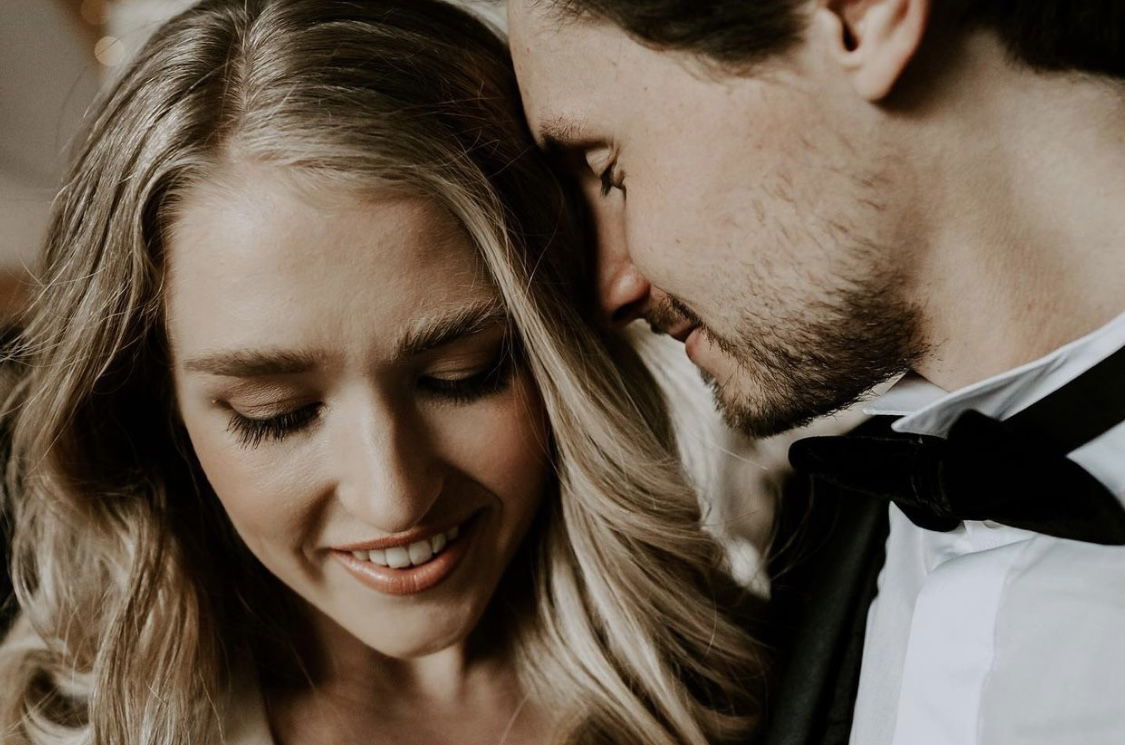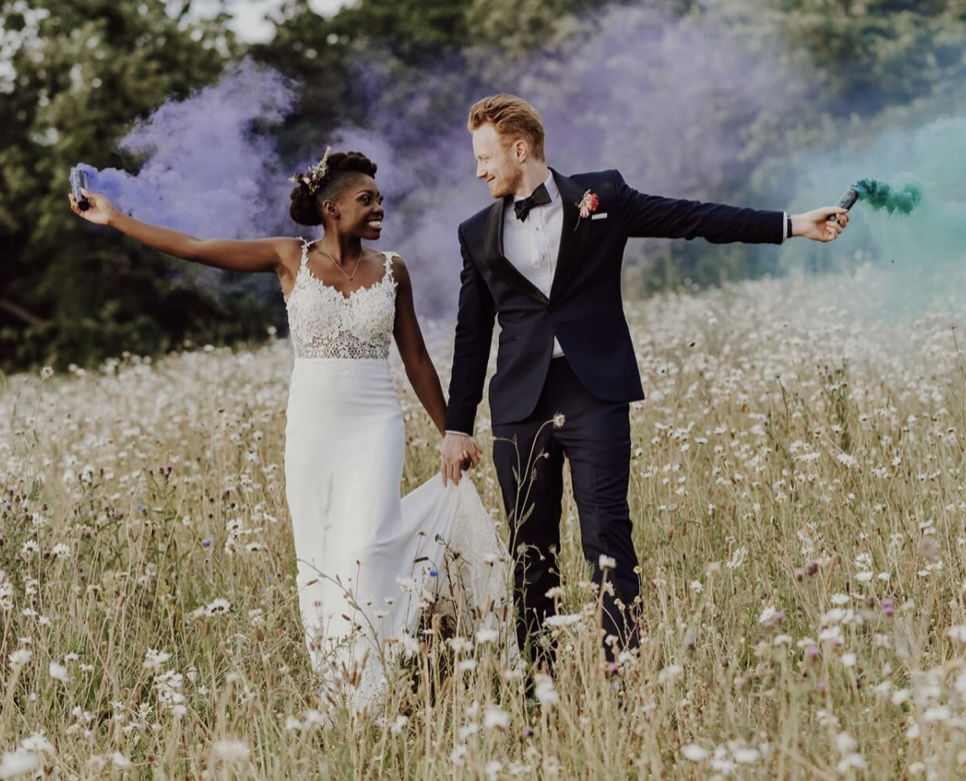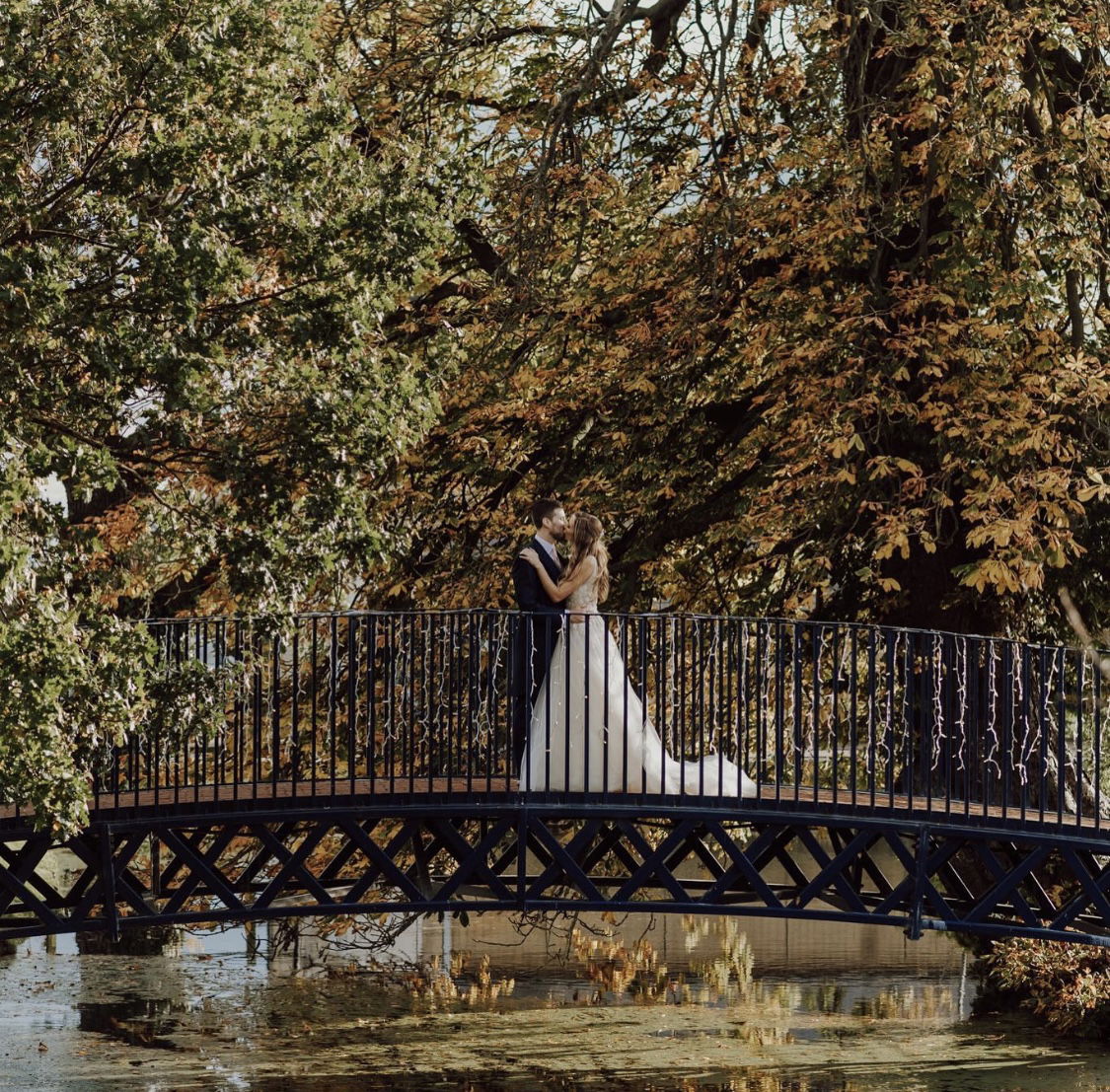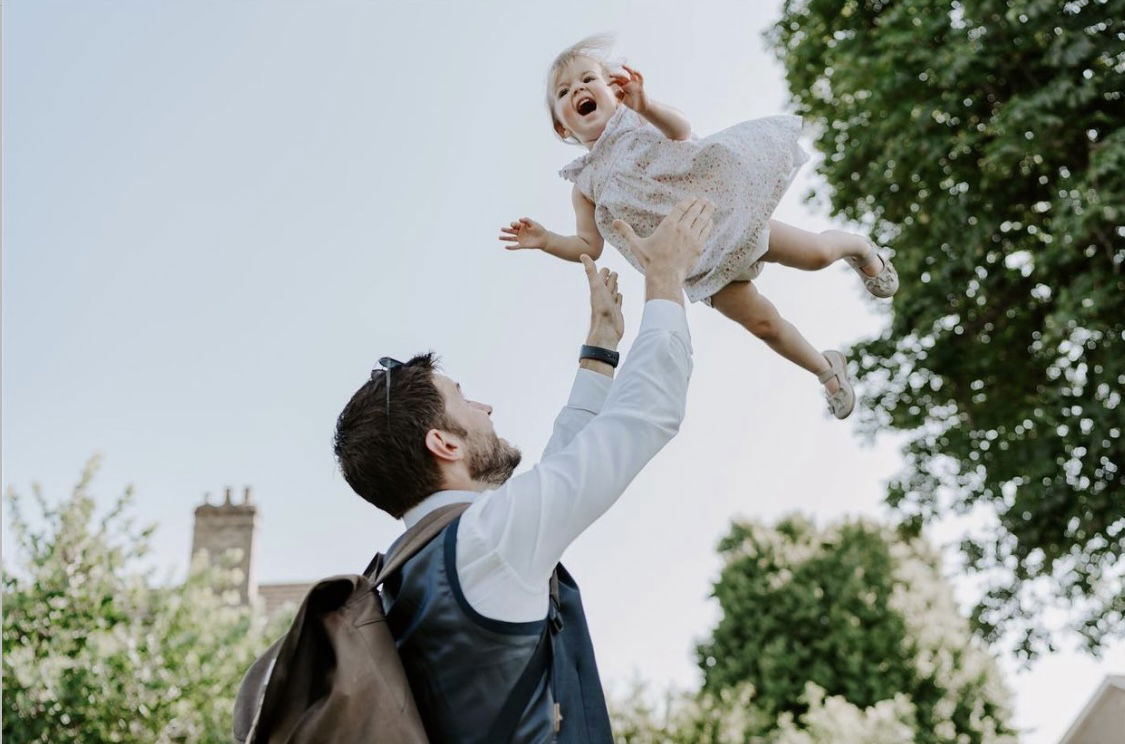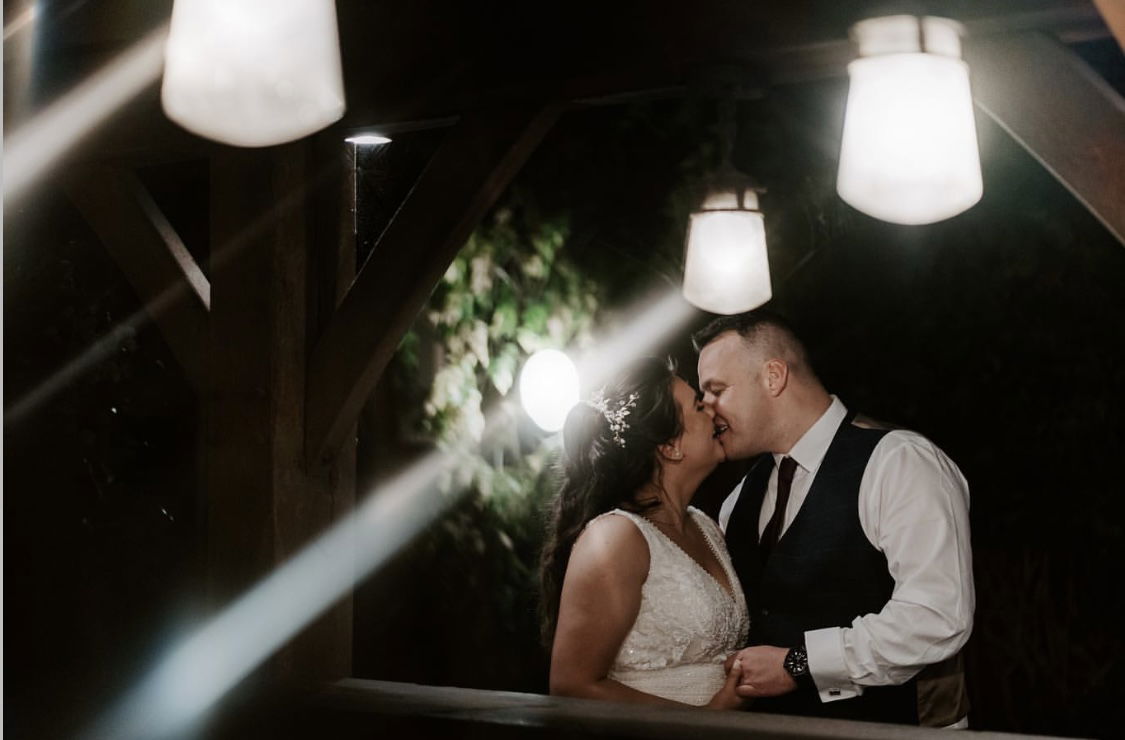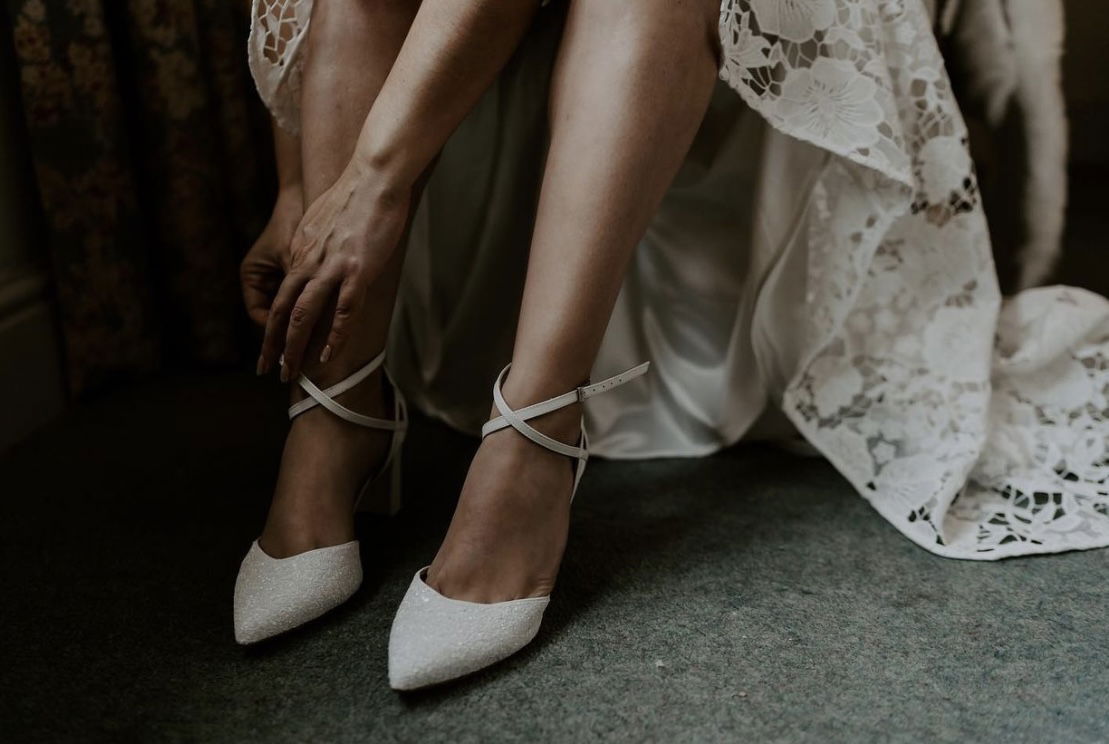 Foxglove & Black Wedding Stylist & Planner, Floral & Stationery Design
A little from the owner...
'Hey! I'm Becky and the owner of Foxglove & Black - An alternative yet sophisticated Wedding styling, floral and stationery design company in the West Midlands.
After getting married myself in 2019, I realised there seemed to be a gap in the market for engaged couples who wanted something a little bit different from a 'normal' wedding day. People who wanted to stand out and be unique, whilst showcasing their personalities and who they are as a couple. I also had become obsessed with the beauty of floral arrangements and how creative the wedding industry could be. To be truthful, I was hooked! So fast forward one year and after enrolling with The Wedding Academy and learning floristry, Foxglove & Black was born! Combining my 15+ years experience in Graphic Design and my new love of styling and floral design, I am passionate about helping couples who want to do away with tradition and stamp their personality into their big day. From edgy and industrial urban spaces, to characteristic and charming rustic venues, Foxglove & Black specialises in blank canvas and untraditional wedding styling. With a strong emphasis on beautiful & inspiring florals, I focus on the small details and the uniqueness of you in mind, to create your perfect day.
So what are you waiting for?! Let your imagination run wild and have the wedding day that you've always dreamed of - whatever that may be!'
Her contact details, please click on the links below:
A sneak peek of a Styled Shoot created by Foxglove & Black in Castle Donington - August 2020...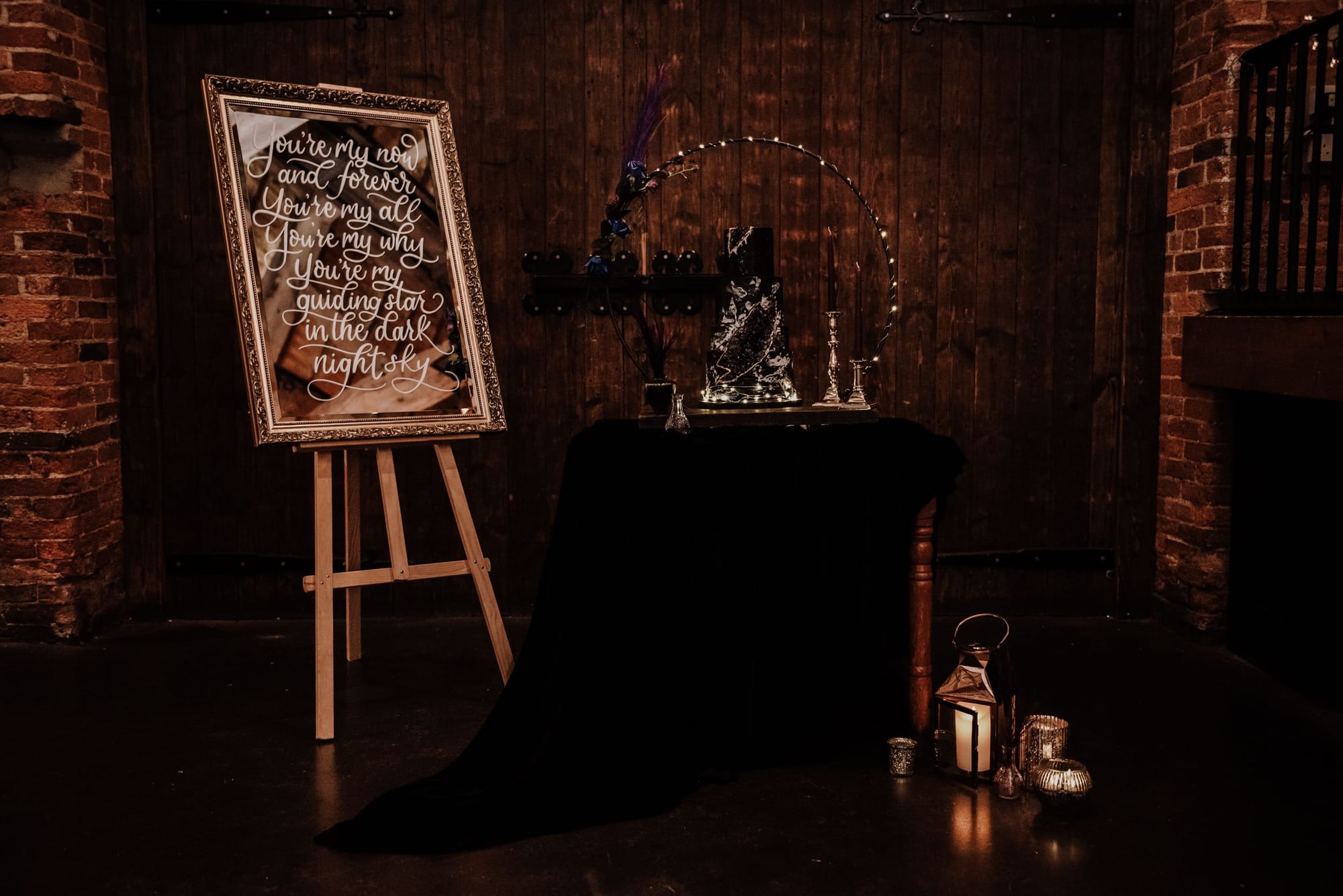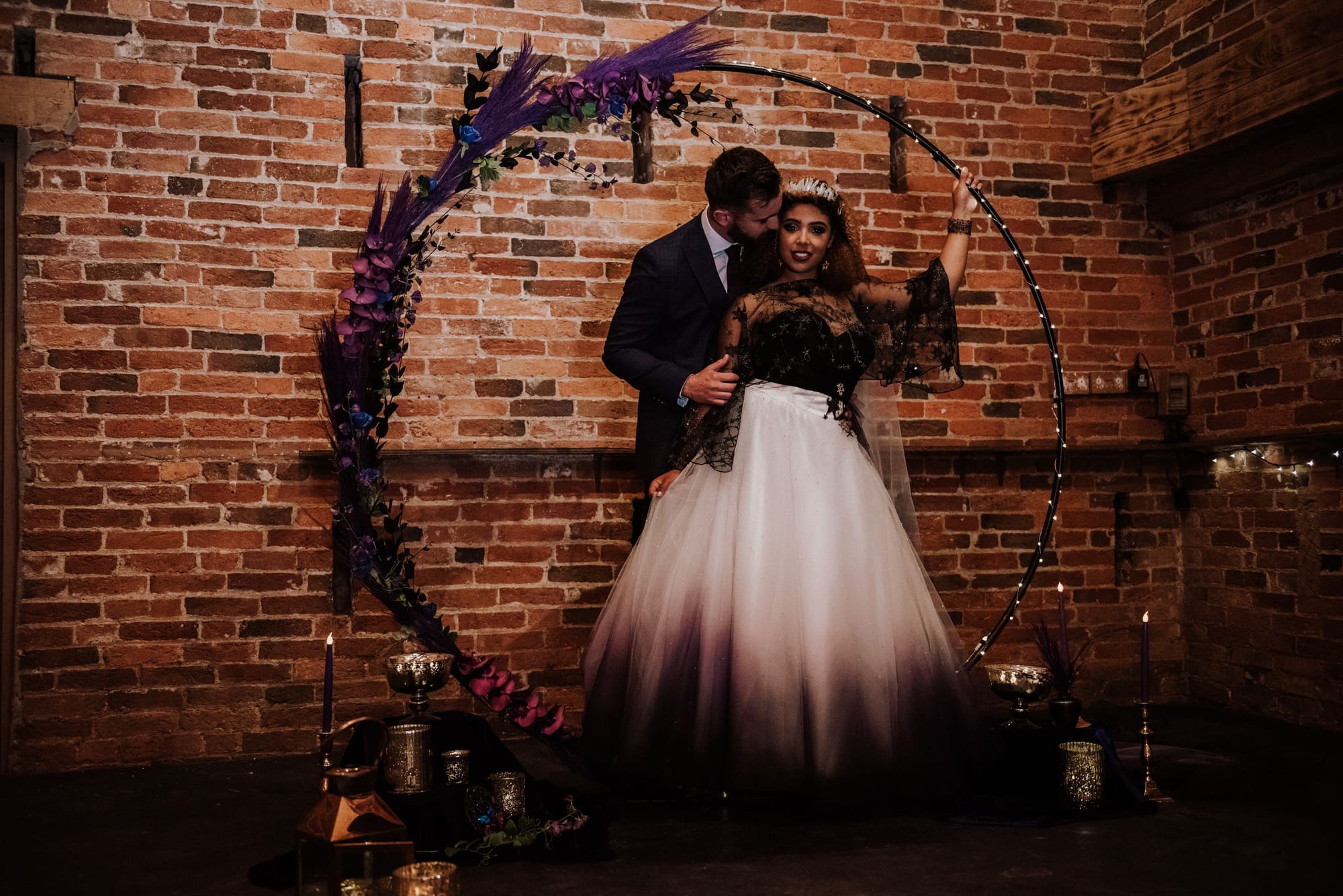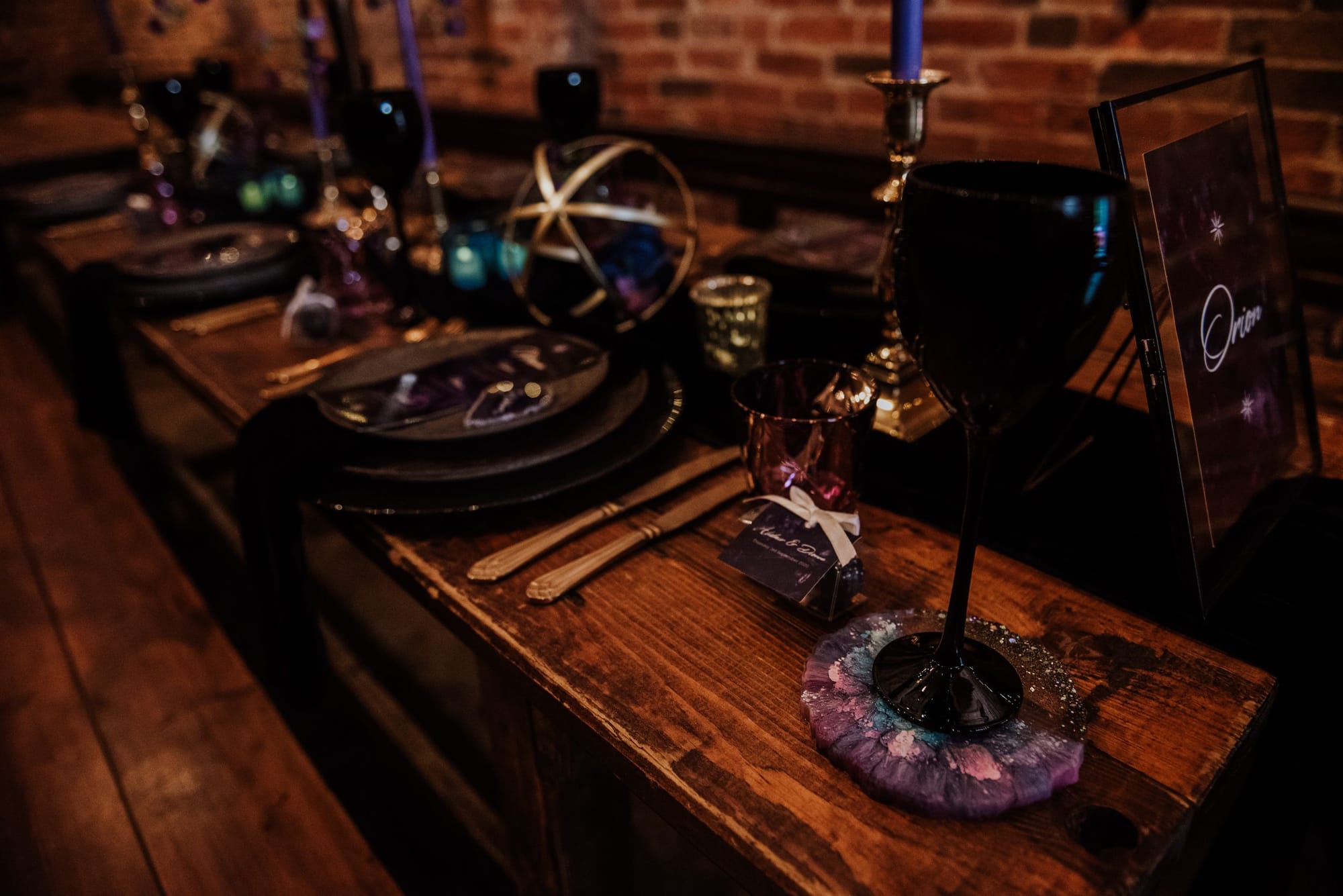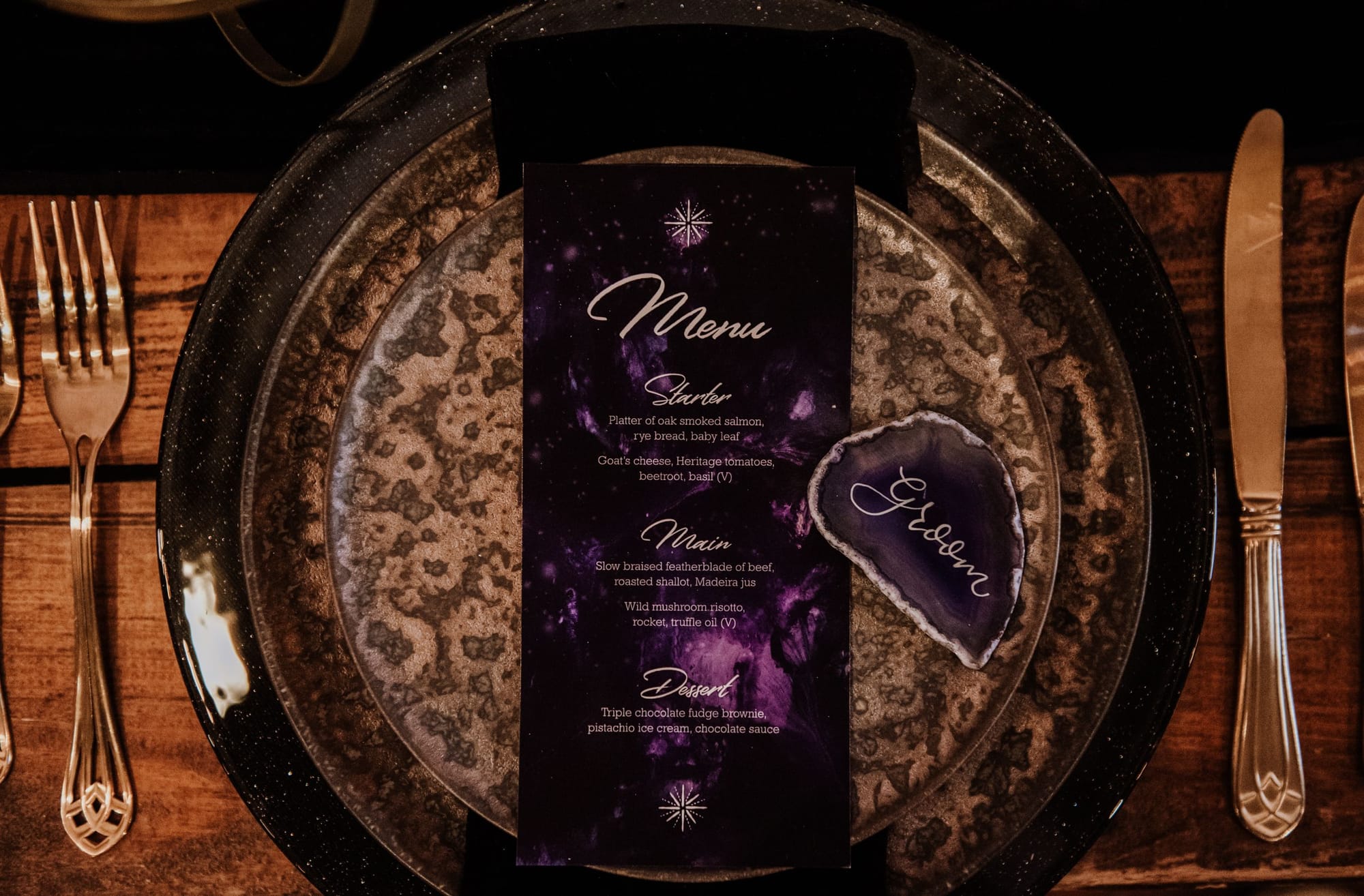 Sigita MUA
I am super proud to be working alongside the most amazing makeup artist! Her name is Sigita, and she is just amazing at what she does.
Her soul is beautiful, and she pours it in to her work.
If you need both a hairstylist and an MUA for your occasion or wedding, please click here to enquire as we work together as often as possible.
A few photos of her work are also below.
Sigita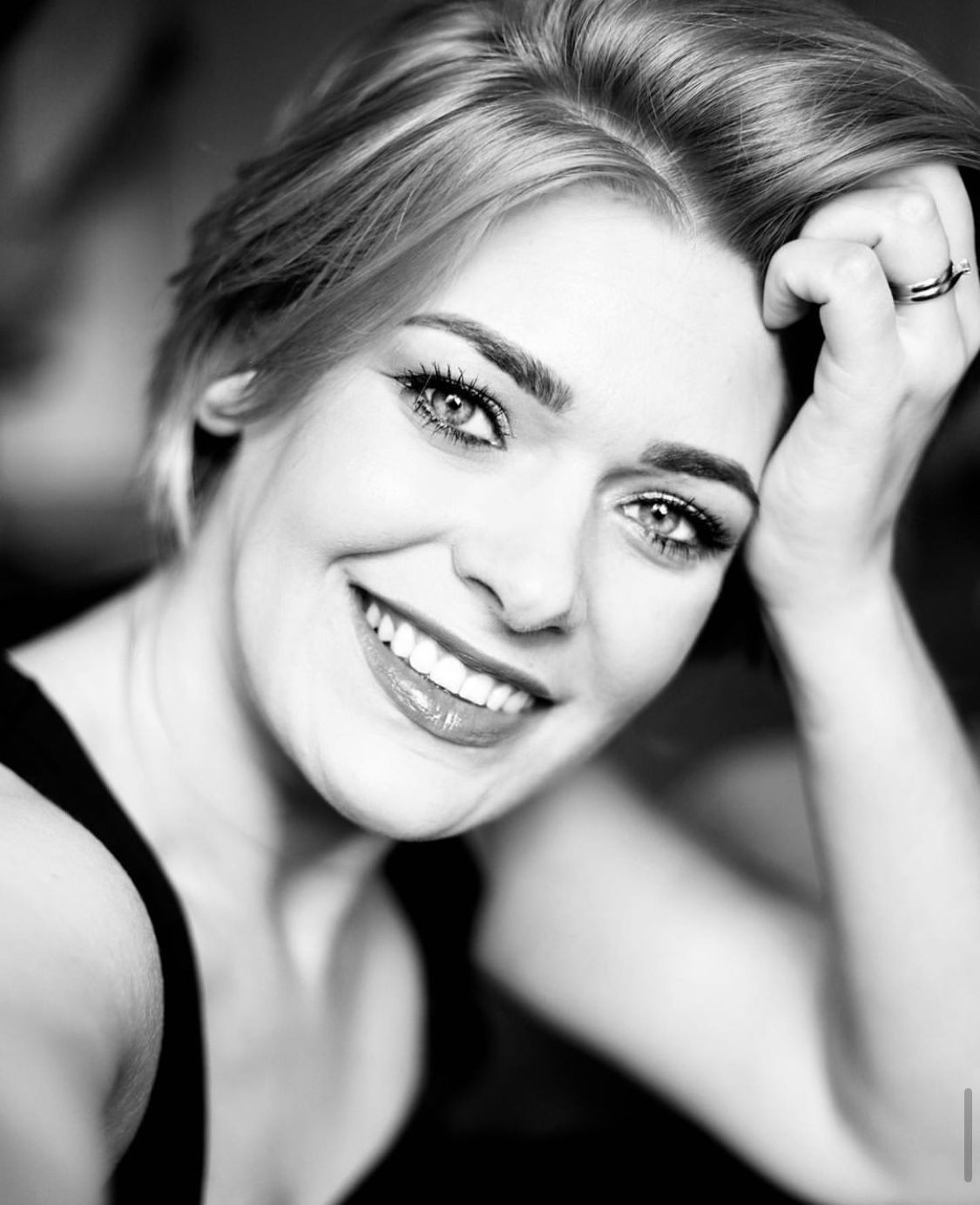 Just a glimpse of her work...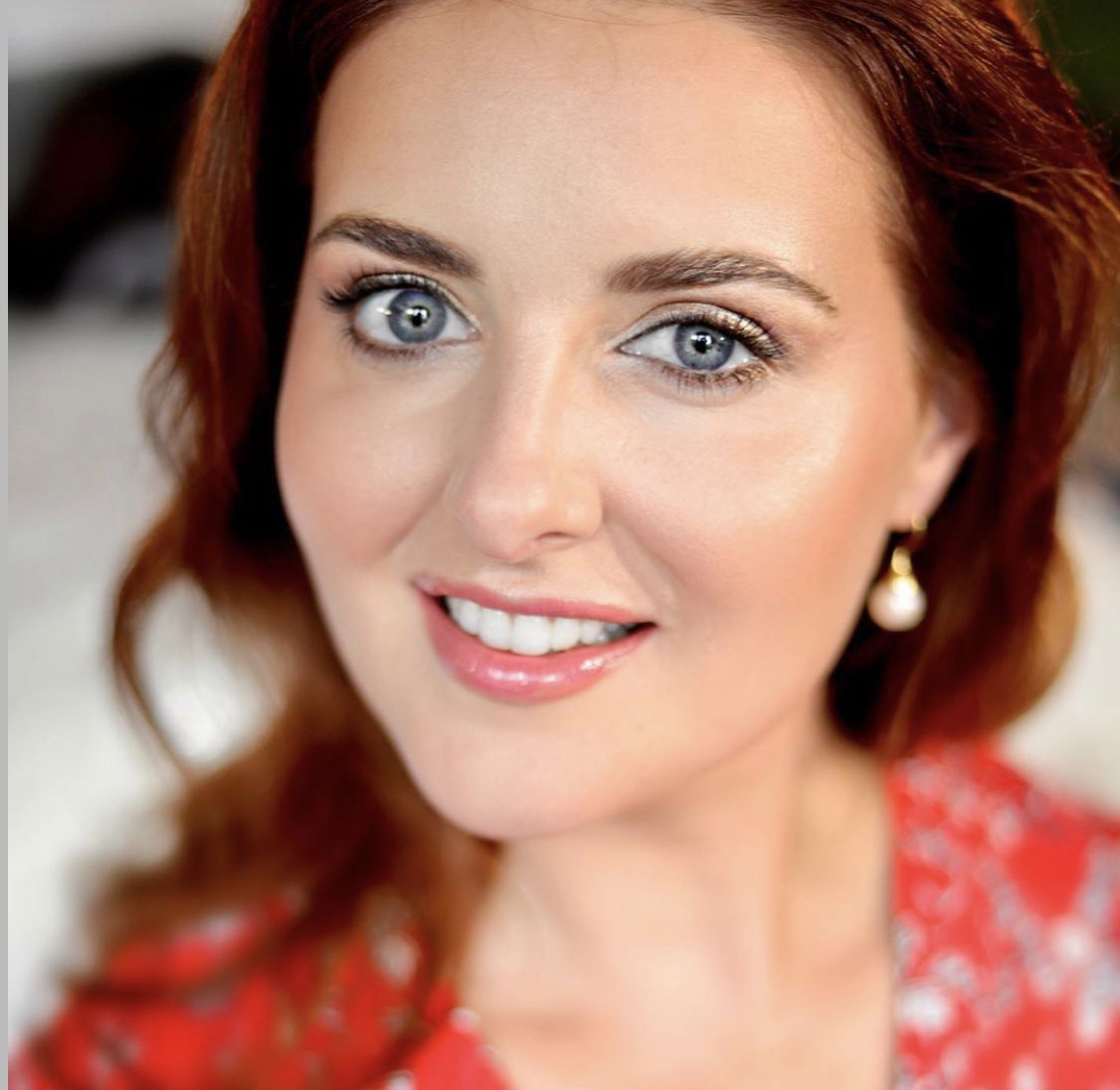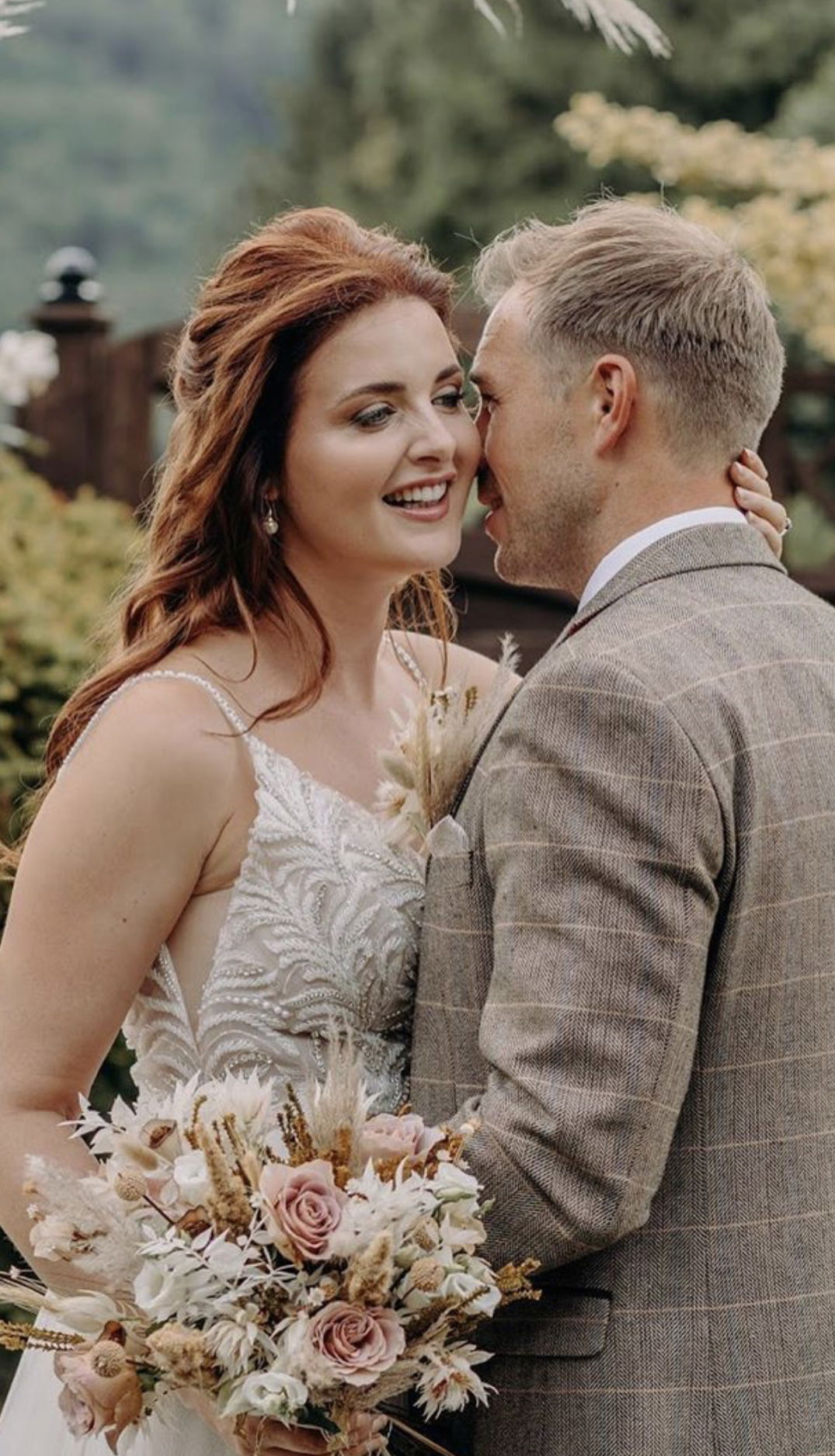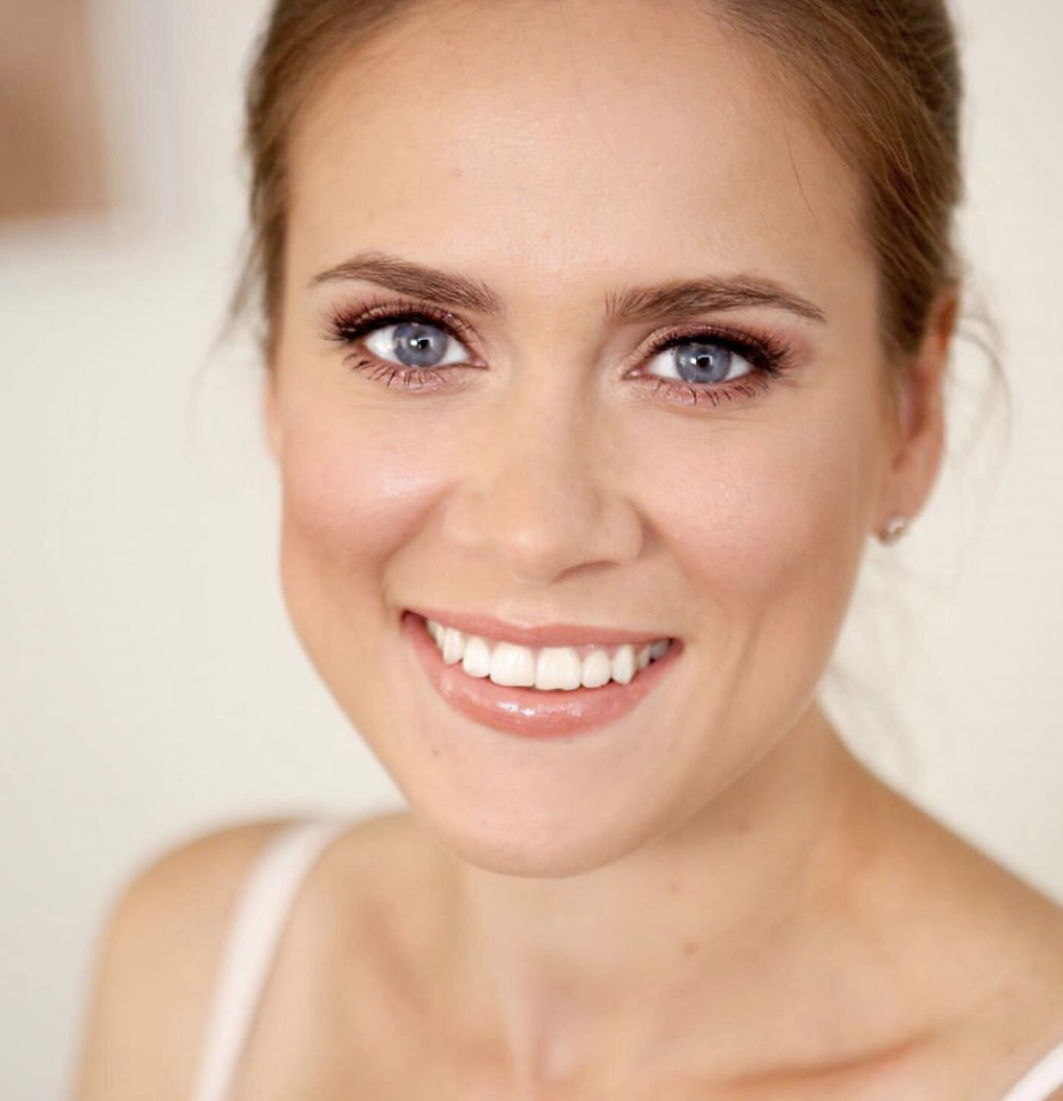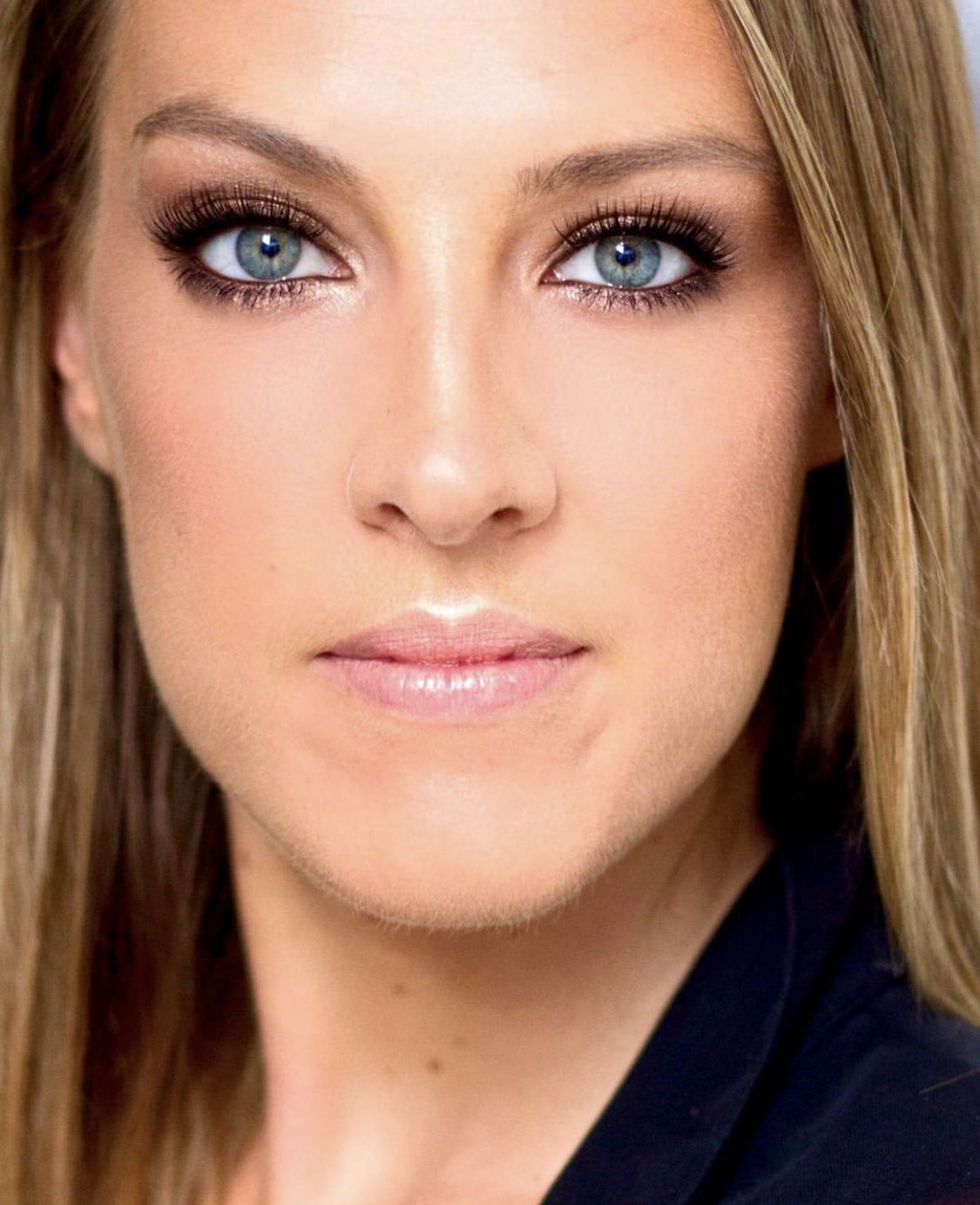 Kathleen Carey Bridal Hair Accessories
I am so honoured!
I have teamed up with an amazingly gifted bridal wedding hair designer, Kathleen Carey Bridal, who is going to be collaborating with me.
She has sent me some stunning pieces, which I can't wait to share with you all on the hairstyles I create.
I will also be able to order them for you, or you can order directly.
If you'd like to view her product range (recommended), you can find her by clicking HERE.
I hope you find some inspiration for your wedding hair and accessories!
Any questions, just drop me an email HERE, or call/text 07775 066136.
A sneak peek of just some of her beautiful creations...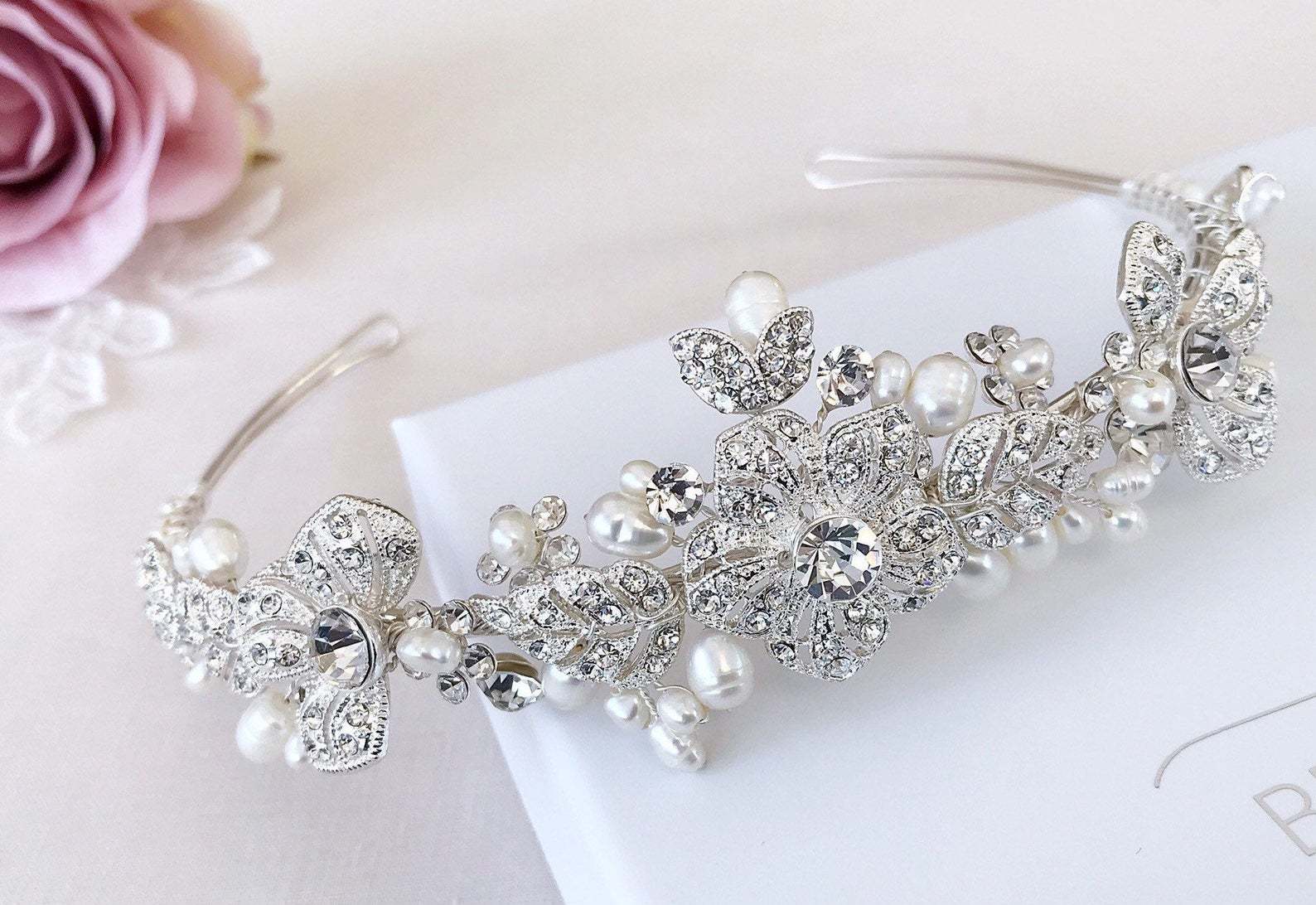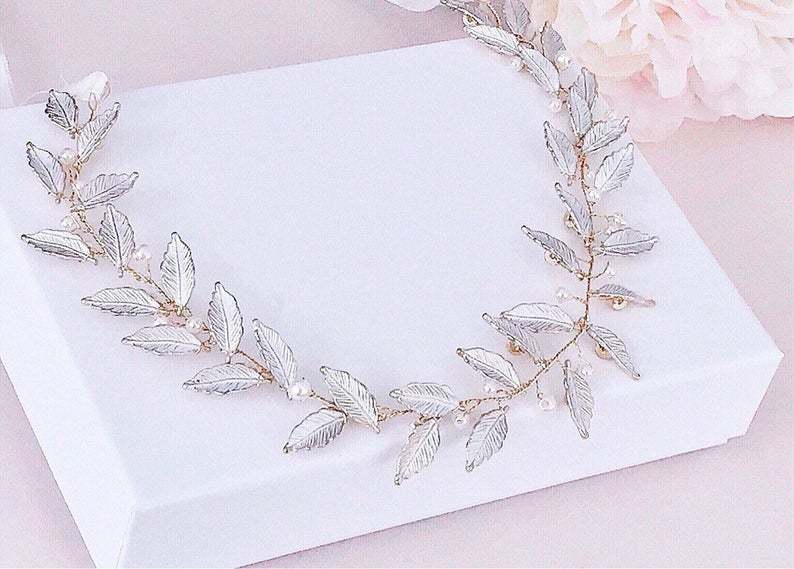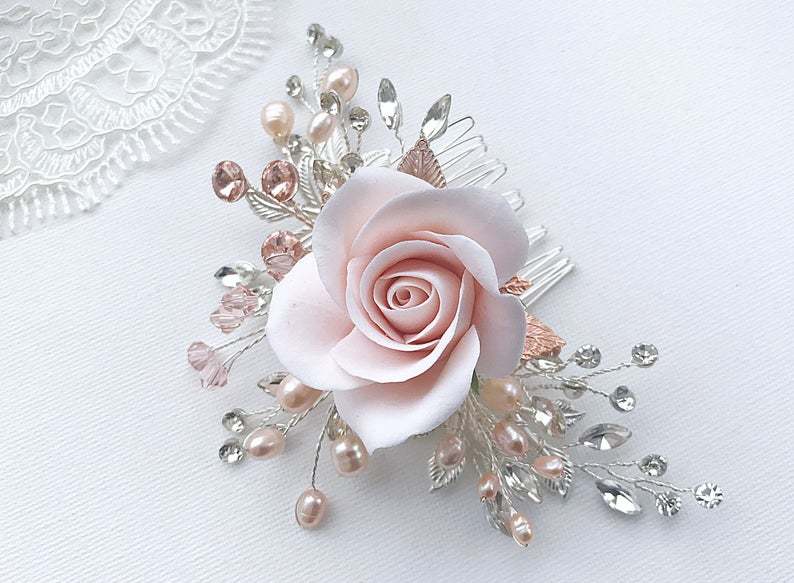 (Updated 28/11/21)