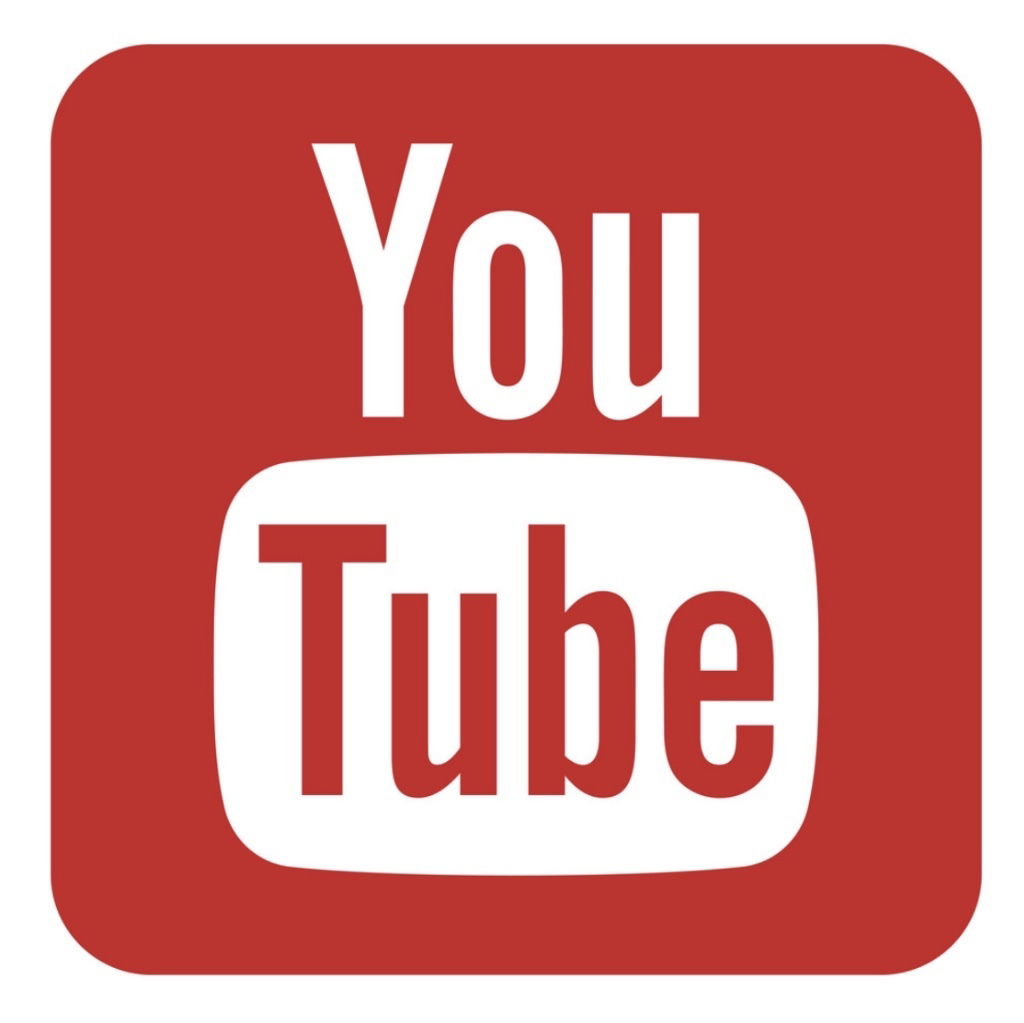 I've started a YouTube channel to share some of my styles with other stylists who are wanting to know how I create them.
It's in its infancy, but I will be adding to it as often as possible.
I do get asked quite often if I will do a tutorial for a particular style, and as some videos are slightly over 15 minutes long, I can't post to Instagram, so I set up the channel on YouTube instead.
If there is a style you'd like to see recreated, just ask and I will do a tutorial on it.
If you'd like to have a look, the link is below. And be sure to check back often, I will be adding as often as I can!